A great spirit drinks best in the company of friends and, like a good story, deserves to be shared. We'd like to invite you and your friends to make Old Line part of your story.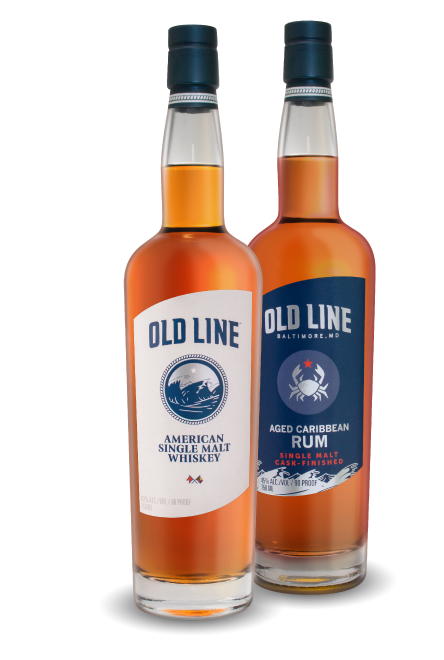 VISIT THE DISTILLERY
There is always something going on at the distillery including tours and tastings, cocktails made at the source, and exciting local events. You can even book a table, or a space for your own private event.
80's Halloween Party
Saturday, October 30th!
Break out your best 80's gear cause we're turning back the clock, for a totally awesome party that's definitely gonna ROCK!
So dust off your cassettes, leg warmers, and tease up your hair. It may not be the typical ghosts and goblins but the mullet and big 80's hair definitely fits the description of scary.
The night will be filled with live music by Bad Hombres where they will take us back to relive the best pop rock en Español of the 80's along with DJ Justjuwit spinning the best 80's and top 40.
Cocina Luchadoras will have Quesa-Birria tacos, among other delicious items, to help fuel and keep you dancing throughout the night.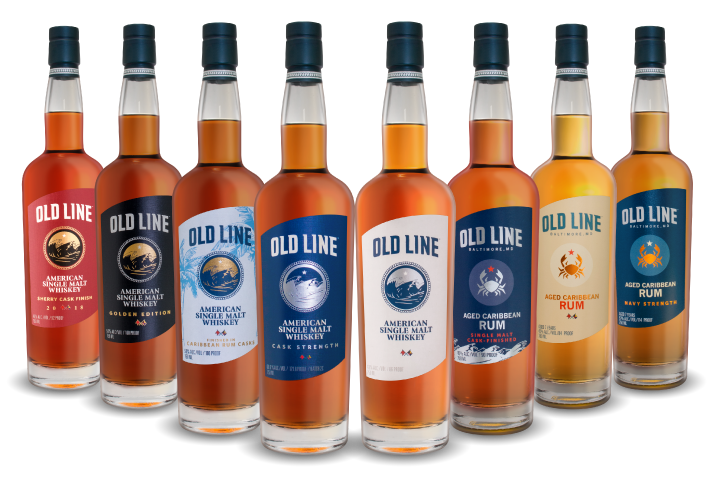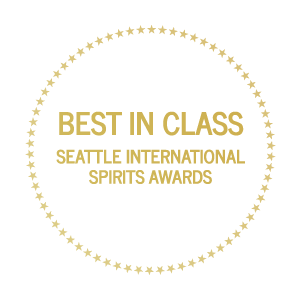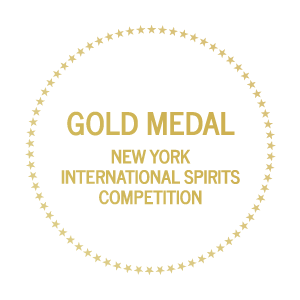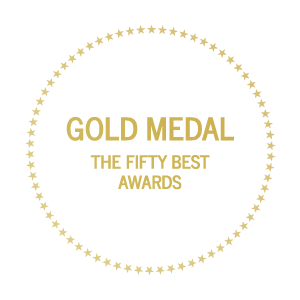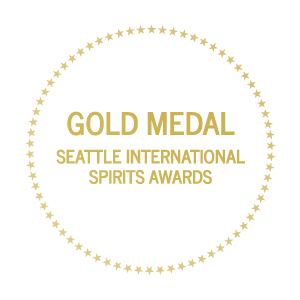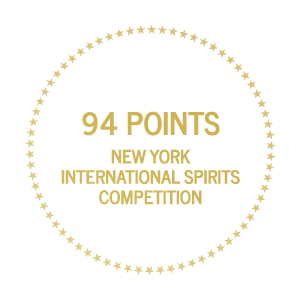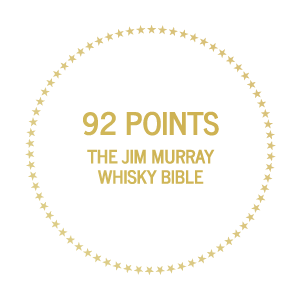 AWARD WINNING AMERICAN SINGLE MALT WHISKEYS AND AGED CARIBBEAN RUMS