A great spirit drinks best in the company of friends and, like a good story, deserves to be shared. We'd like to invite you and your friends to make Old Line part of your story.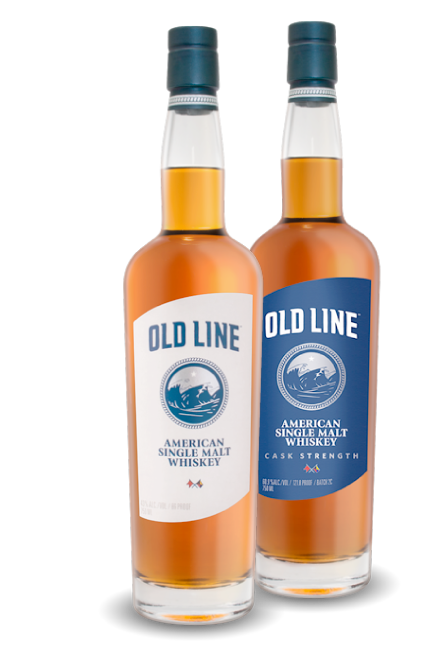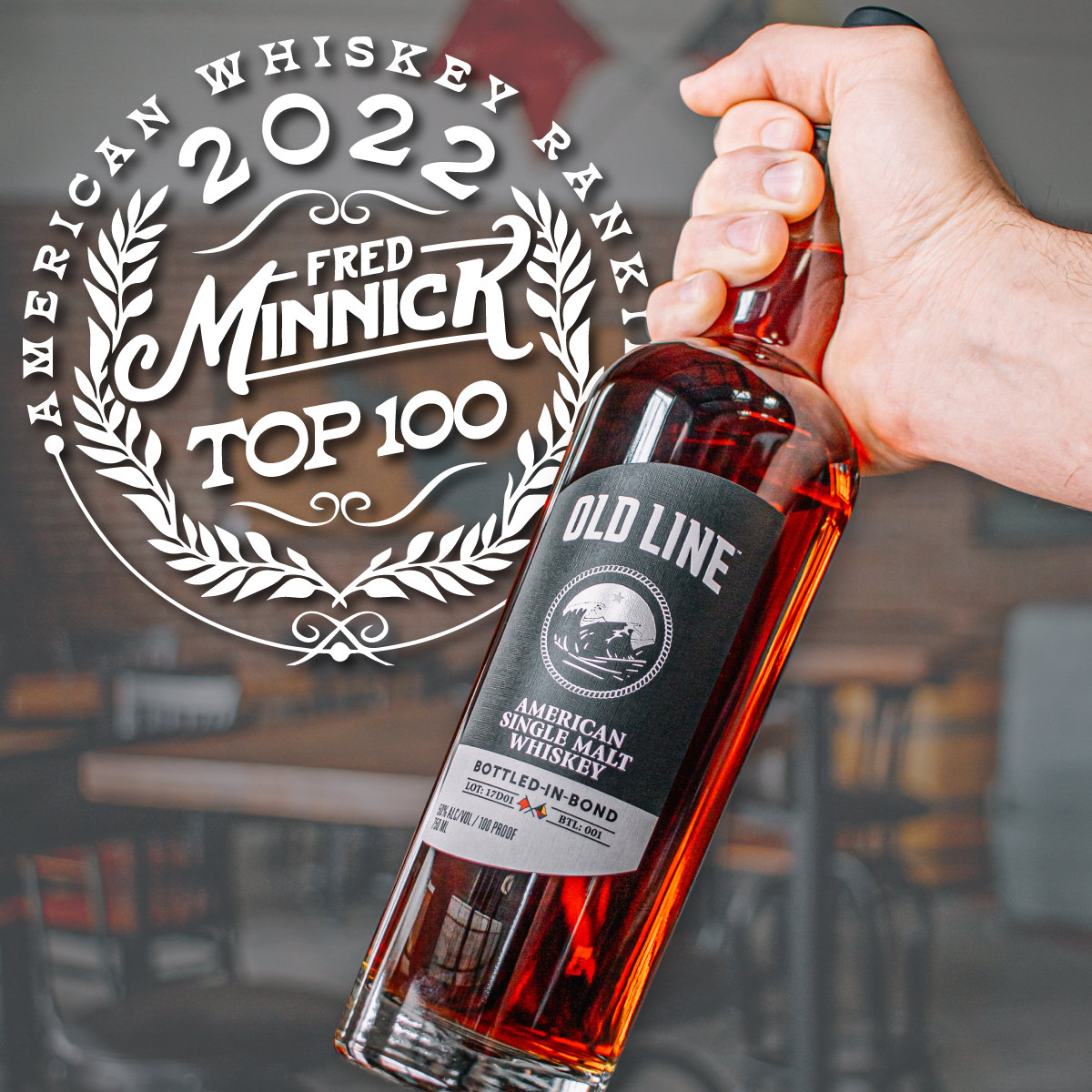 Old Line's Bottled-in-Bond American Single Malt Whiskey Makes the Top 100
Huge news alert! Our Bottled-in-Bond American Single Malt whiskey was just named one of the top 100 American whiskeys by Fred Minnick. It's a huge honor and we couldn't be more proud of our dedicated team and their hard work. Time to raise a glass to the top 100!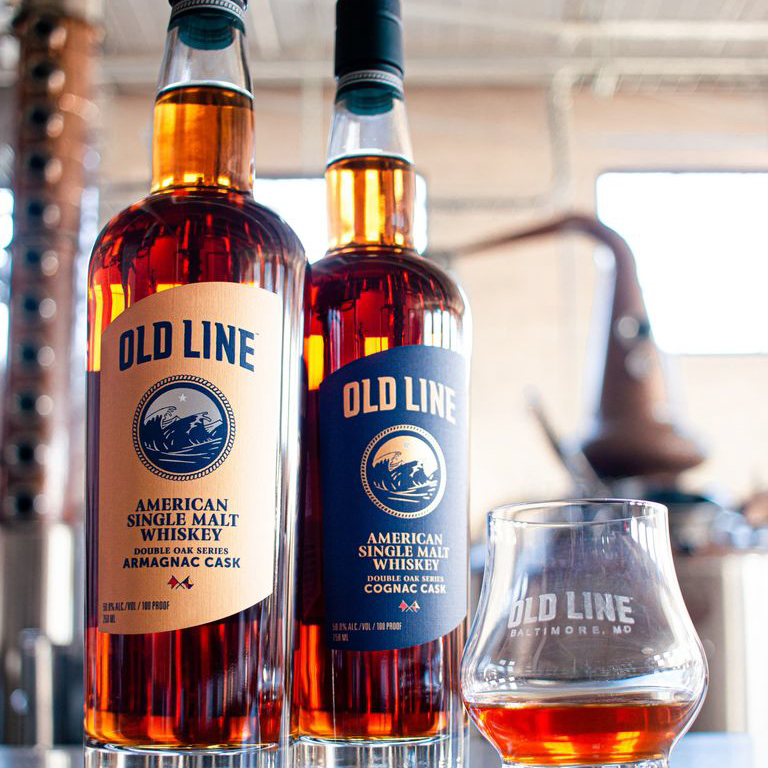 Experience the Bold, Complex Flavors of Old Line's Double Oak Series Releases
Our Double Oak Series is a limited release of American Single Malt Whiskey finished in ex- Wine, Rum, or Brandy casks for an additional period of time. We're excited to introduce our latest releases: the Cognac Cask Finish and the Armagnac Cask Finish.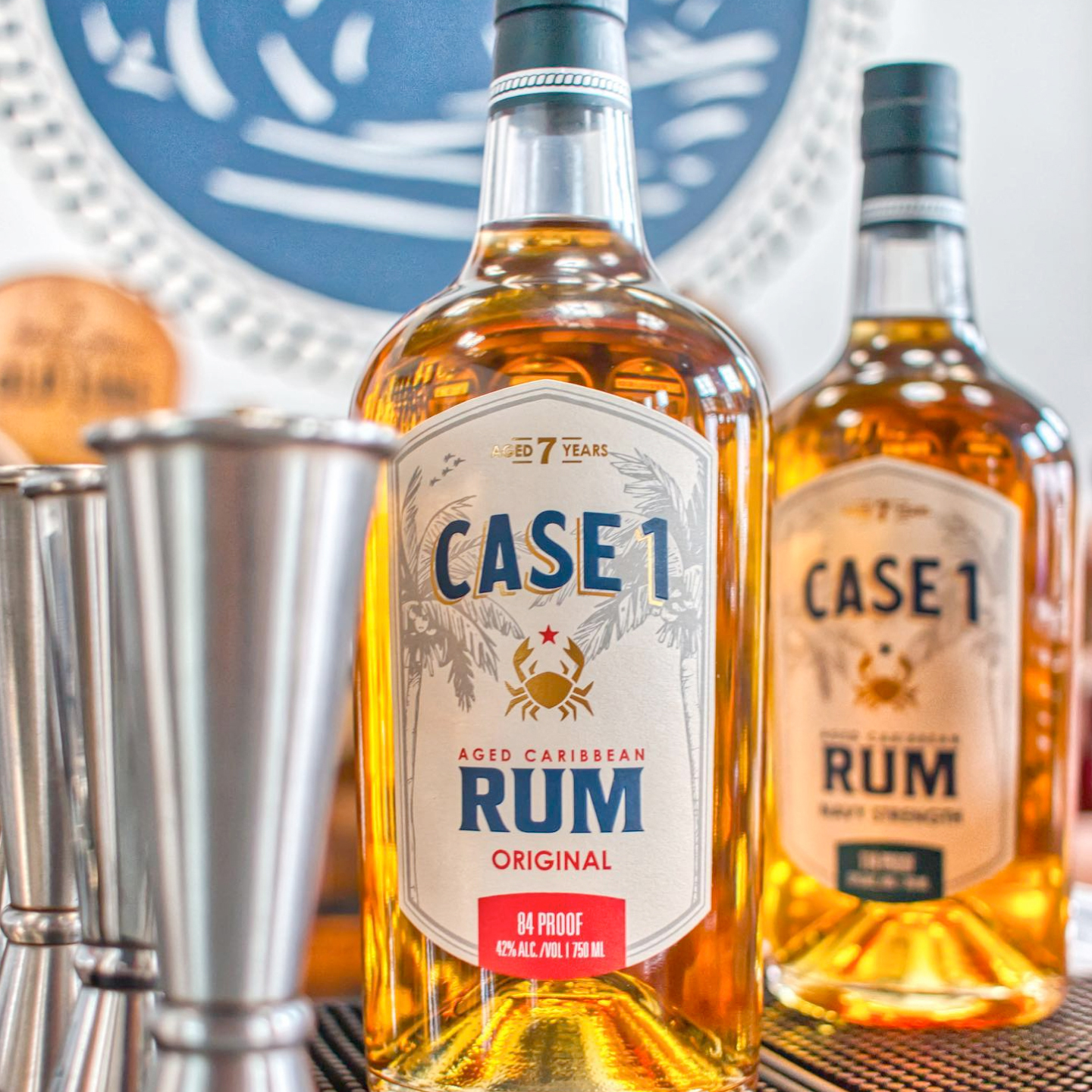 Discover Case 1 Rum from Old Line Spirits: The Rum for Whiskey Lovers
Bold Stories Deserve A Bold Spirit. That's the driving force behind everything we do at Old Line Spirits. And while our American Single Malt Whiskey embrace this mantra head-on, our Case 1 Rum takes a more relaxed and scenic path.
Learn more about Case 1 Rum here
JOIN US IN SUPPORTING OUR ILL AND WOUNDED VETERANS
Old Line Spirits is commemorating Veterans Day by supporting the sacrifice of veterans, military members and their families. Old Line will donate $5 from select bottles sold at participating retailers to Fisher House Foundation, a nonprofit organization that provides comfort homes where military and veterans family members can stay for free while their loved ones receive medical care.
AWARD WINNING AMERICAN SINGLE MALT WHISKEYS AND AGED CARIBBEAN RUMS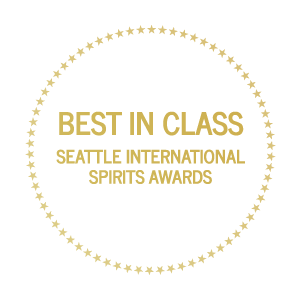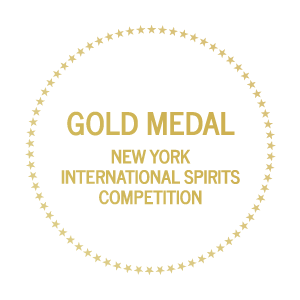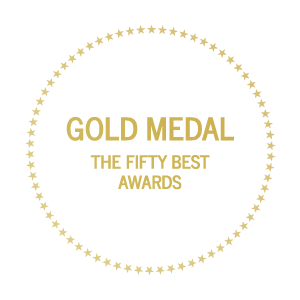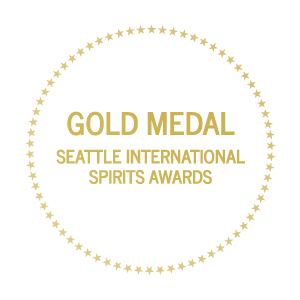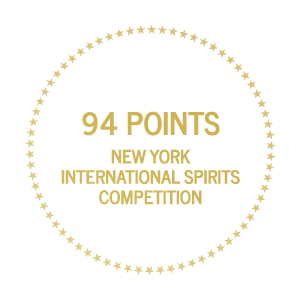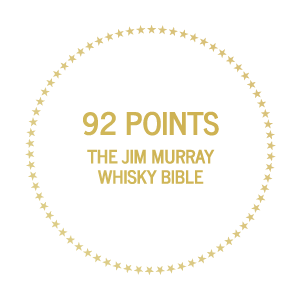 VISIT THE DISTILLERY
NOW OPEN FRIDAYS & SATURDAYS!
There is always something going on at the distillery including tours and tastings, cocktails made at the source, and exciting local events. You can even book a table, or a space for your own private event.