A great spirit drinks best in the company of friends and, like a good story, deserves to be shared. We'd like to invite you and your friends to make Old Line part of your story.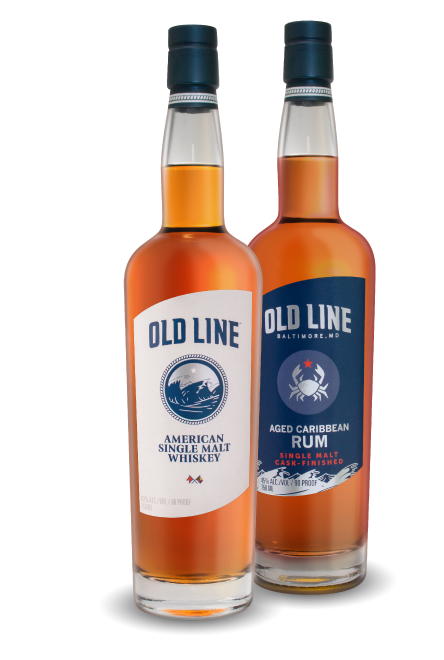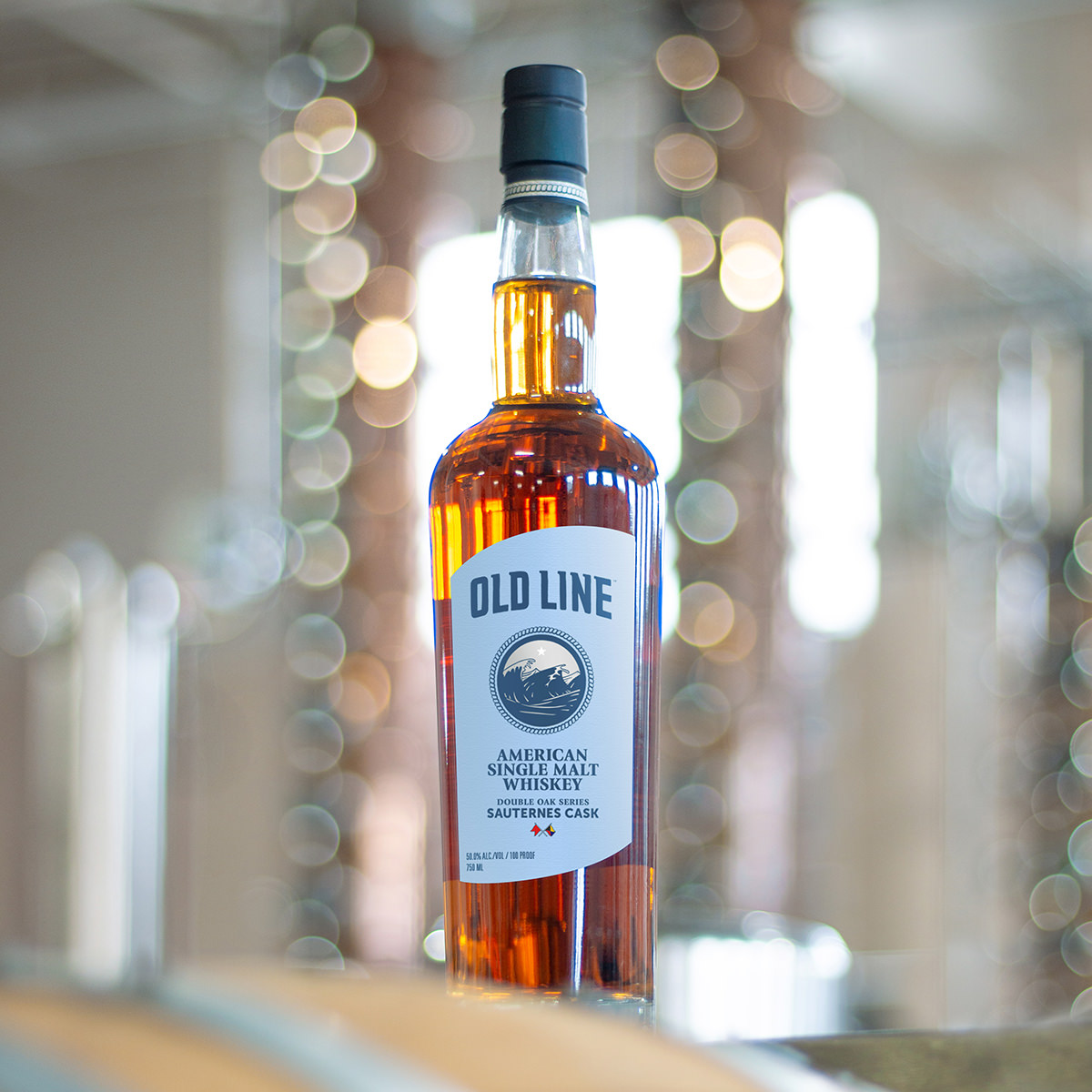 NEW RELEASE:


SAUTERNES CASK FINISH

The latest in our Double Oak Series, the Sauternes finish is Old Line's first foray into finishing our whiskey in casks that previously held a sweet white wine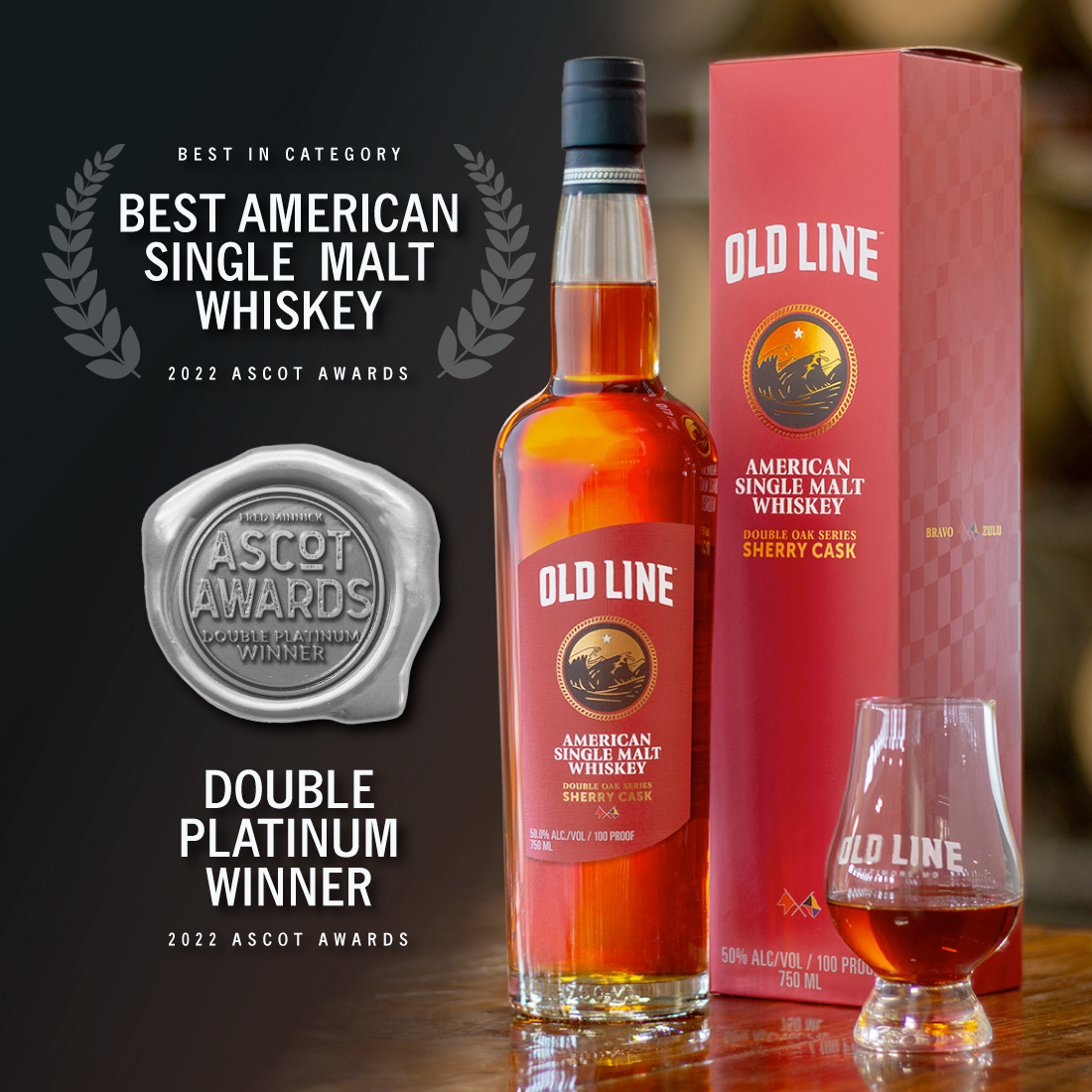 MAKING WAVES:


SHERRY CASK FINISH

We made waves at the Ascot awards, with our Sherry Cask Finish taking home Best American Single Malt and a Double Platinum award. Our cask strength American single malt whiskey also received a gold medal.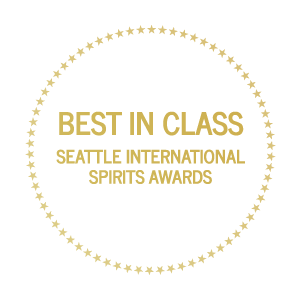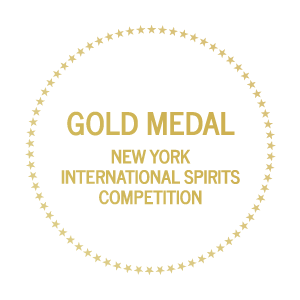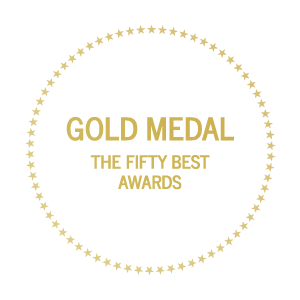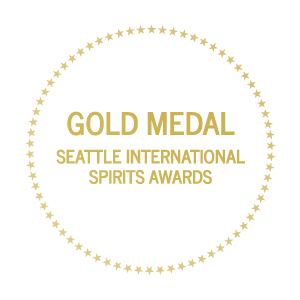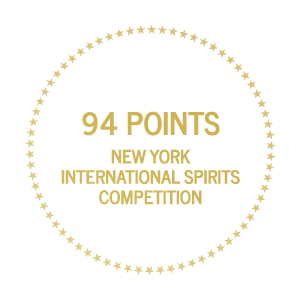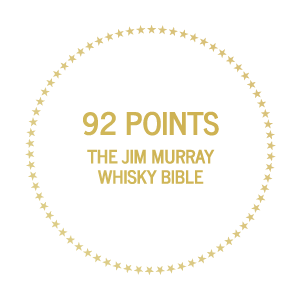 AWARD WINNING AMERICAN SINGLE MALT WHISKEYS AND AGED CARIBBEAN RUMS
VISIT THE DISTILLERY
NOW OPEN FRIDAYS & SATURDAYS!
There is always something going on at the distillery including tours and tastings, cocktails made at the source, and exciting local events. You can even book a table, or a space for your own private event.