A great spirit drinks best in the company of friends and, like a good story, deserves to be shared. We'd like to invite you and your friends to make Old Line part of your story.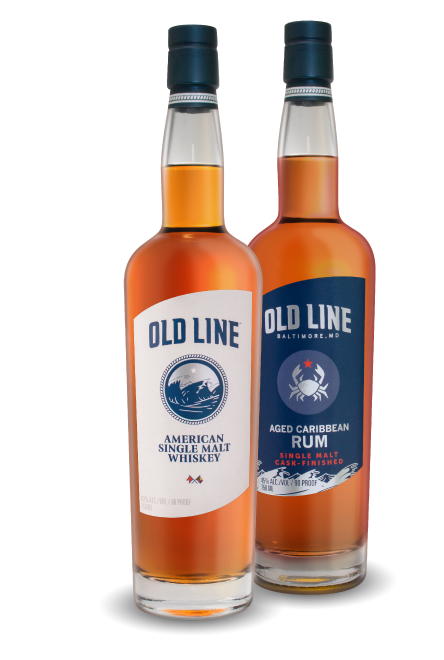 VISIT THE DISTILLERY
There is always something going on at the distillery including tours and tastings, cocktails made at the source, and exciting local events. You can even book a table, or a space for your own private event.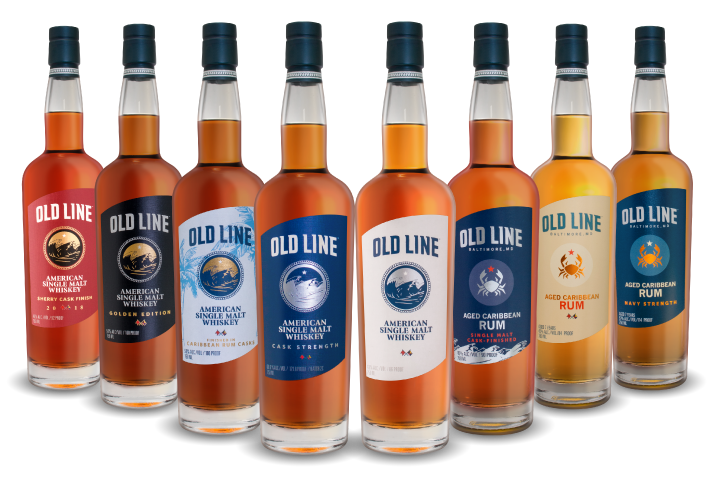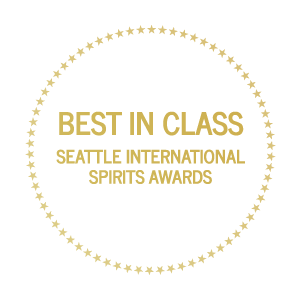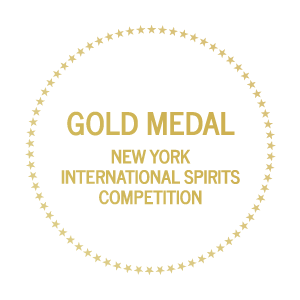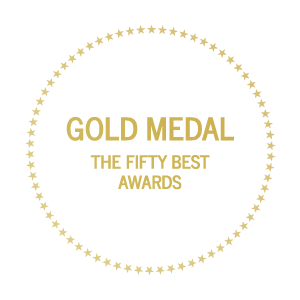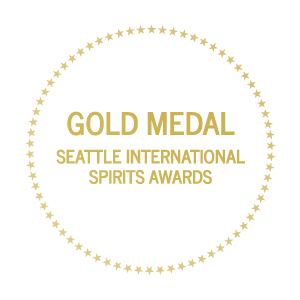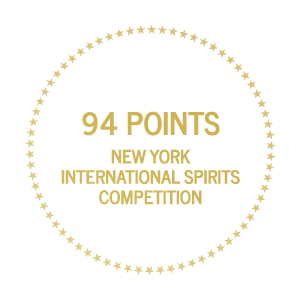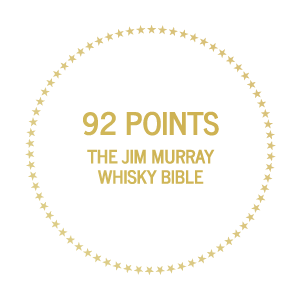 AWARD WINNING AMERICAN SINGLE MALT WHISKEYS AND AGED CARIBBEAN RUMS