A great spirit drinks best in the company of friends and, like a good story, deserves to be shared. We'd like to invite you and your friends to make Old Line part of your story.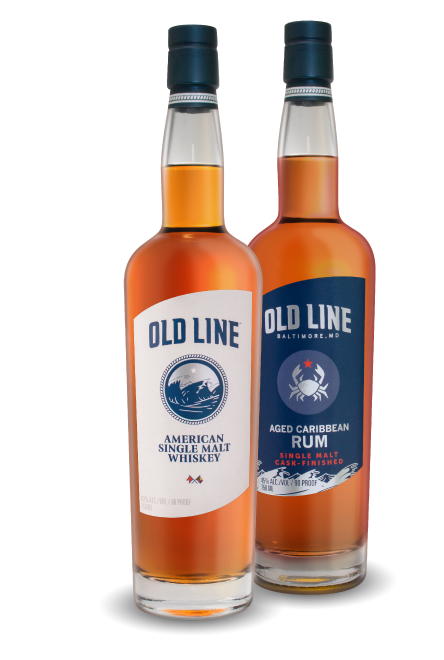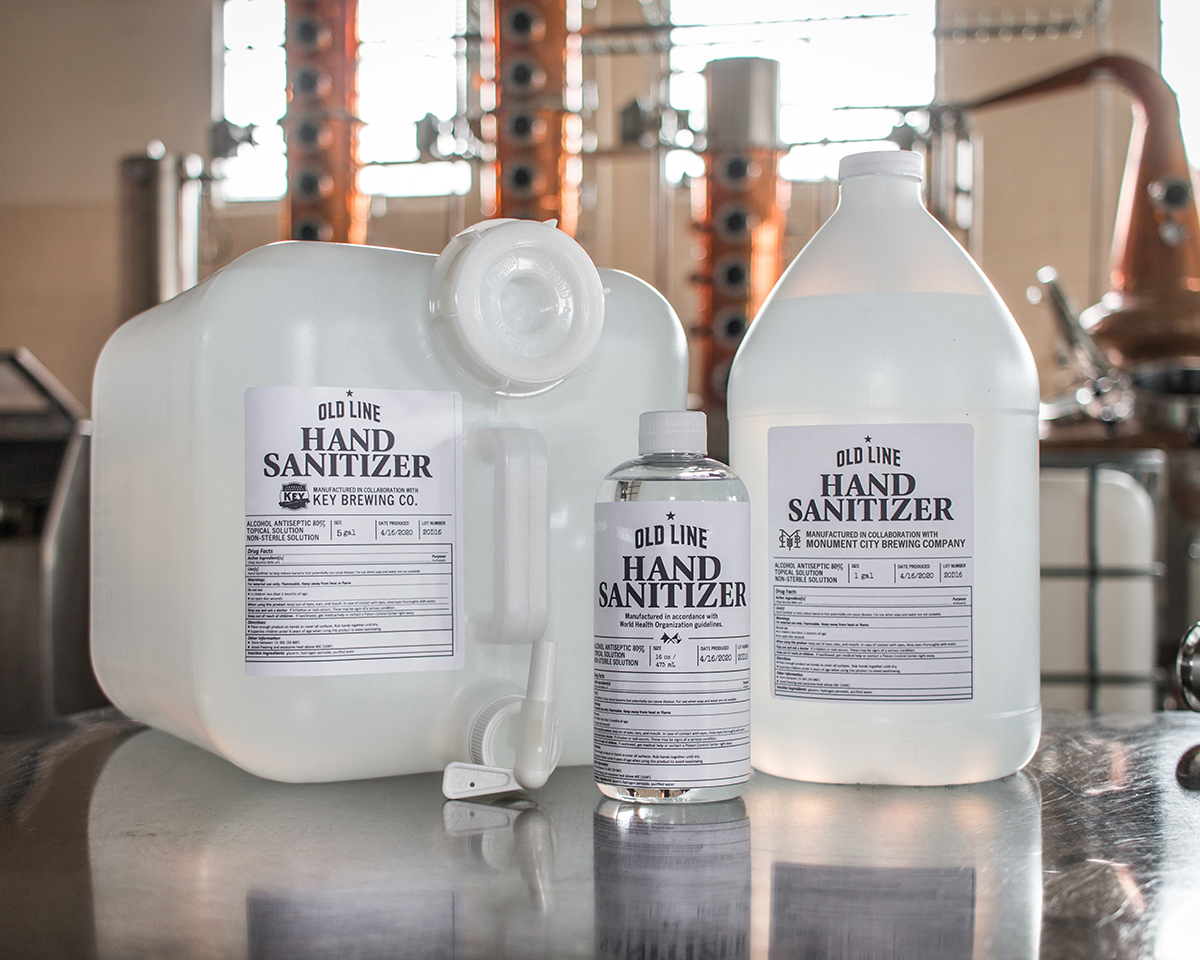 Proud to be part of the Maryland distilling team stepping up to help the community.
We have started production of hand sanitizer. Our goal is to get hand sanitizer quickly and into the hands of the institutions and individuals on the front lines of the fight against COVID-19.
Hand sanitizer is now available through our online store.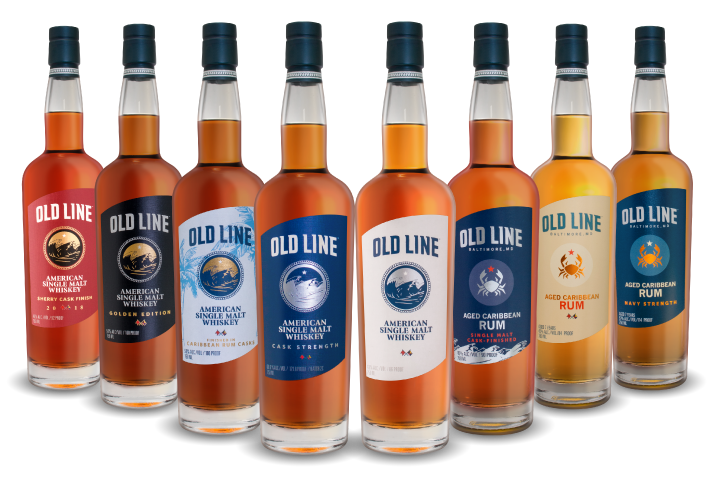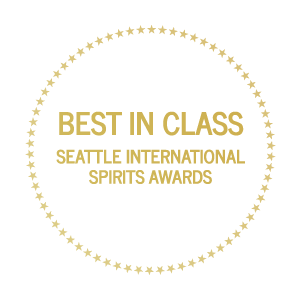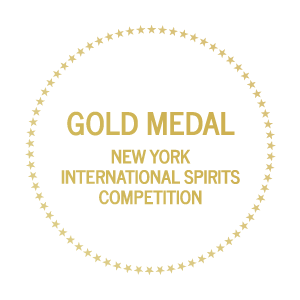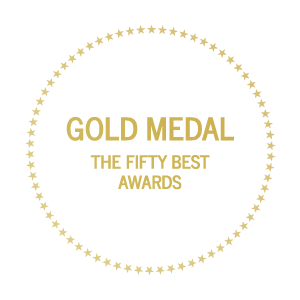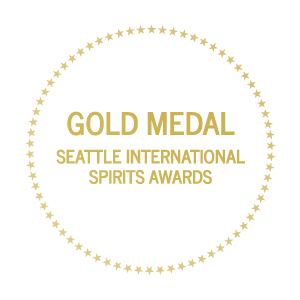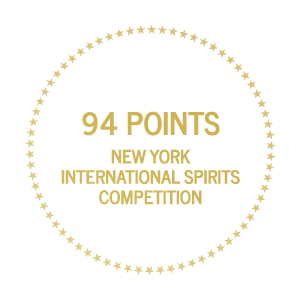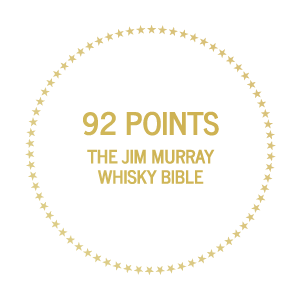 AWARD WINNING AMERICAN SINGLE MALT WHISKEYS AND AGED CARIBBEAN RUMS