GIVING BACK TO VETERAN ORGANIZATIONS
OLD LINE SPIRITS HONORS VETERANS DAY WITH FUNDRAISER BENEFITING MILITARY FAMILIES
Old Line Spirits is commemorating Veterans Day by supporting the sacrifice of veterans, military members and their families. Old Line will donate $5 from select bottles sold at participating retailers to Fisher House Foundation, a nonprofit organization that provides comfort homes where military and veterans family members can stay for free while their loved ones receive medical care. Homes are located near VA hospitals and medical care centers throughout the United States and around the world.
The second year for Old Line's partnership with Fisher House Foundation, the campaign will be highlighted through product displays starting this month at participating retailers in Maryland, Delaware, Massachusetts, New Jersey, New York, and Washington, D.C. Eligible products include the distillery's flagship American Single Malt Whiskey and American Single Malt Whiskey Cask Strength. Proceeds will be donated for sales through Dec. 31, 2022.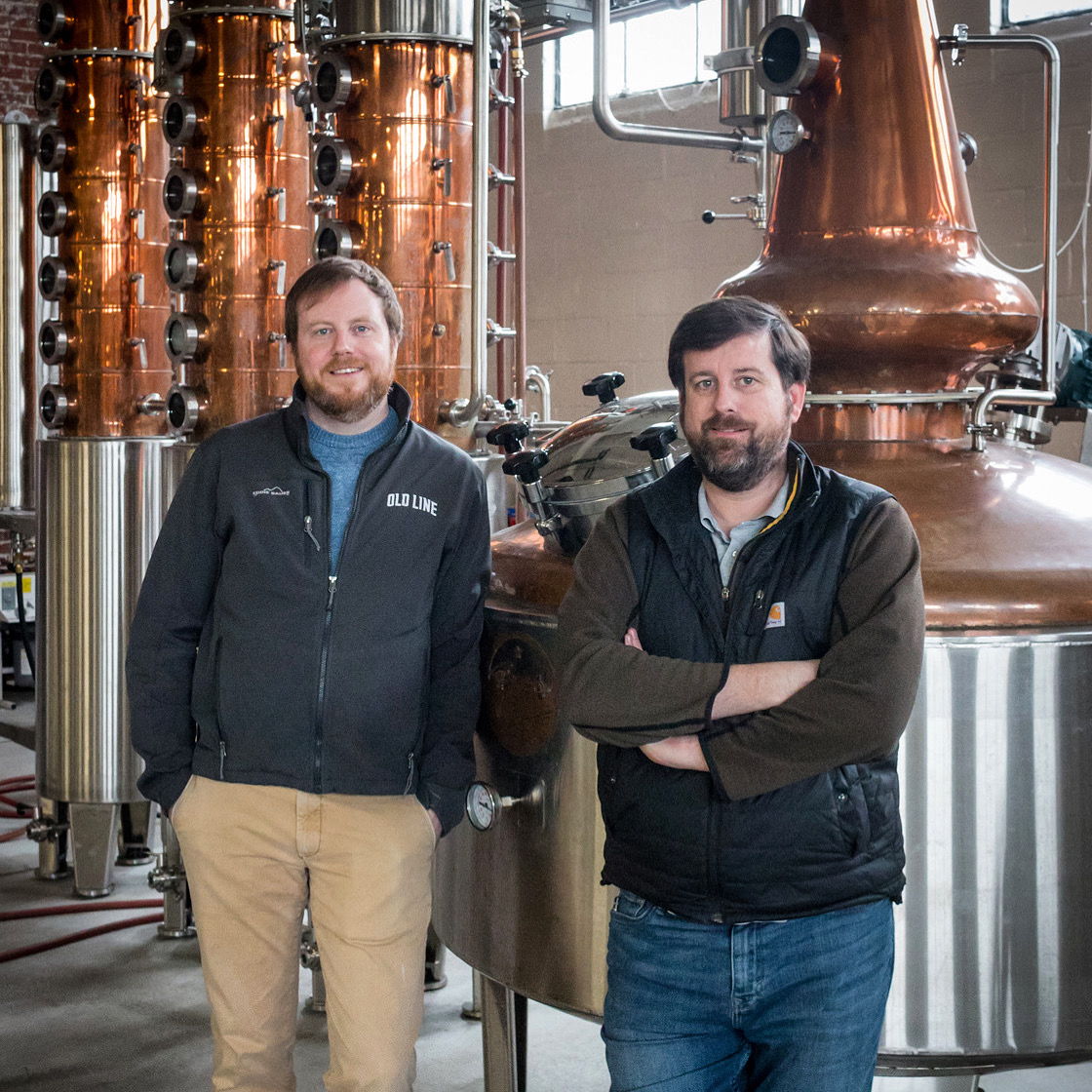 Before founding Old Line Spirits, co-founders McLaughlin and Arch Watkins met on active duty in the Navy flying EA-6B Prowlers and later were stationed in the same reserve squadron in Maryland. They credit their military service as a major factor in the company's success to date.
We are proud to support the following veteran organizations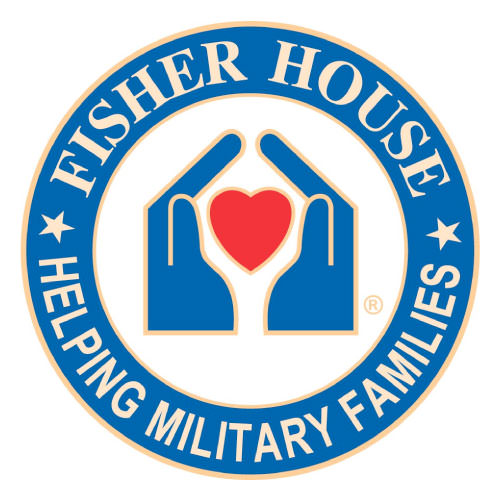 The Fisher House Foundation
For more than 30 years, the Fisher House program has provided a home away from home for families of patients receiving medical care at major military and VA medical centers. These homes offer free, temporary lodging to military and veteran families, allowing them to be close to their loved one during a medical crisis and focus on what's important—the healing process. There are 92 Fisher Houses* located in the US, Germany, and United Kingdom.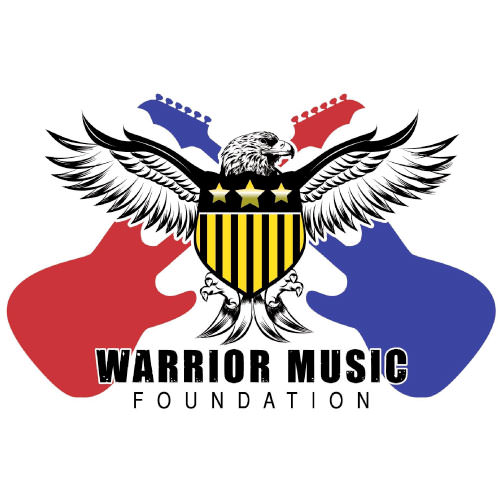 Warrior Music Foundation
The Warrior Music Foundation provides music lessons and access to music therapists for active duty military, veterans and their families with the goal of improving mental health in the military community one person at a time.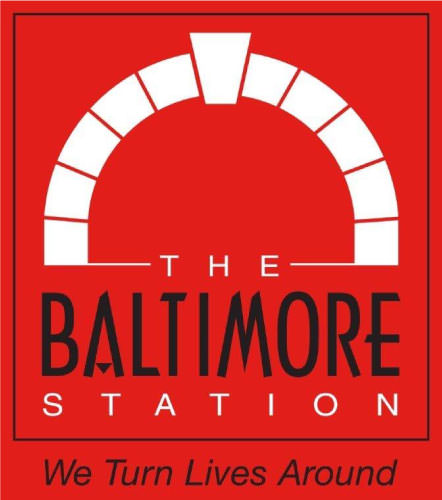 The Baltimore Station
The Baltimore Station turns lives around. The Baltimore Station is an innovative therapeutic residential and outpatient treatment program supporting veterans who are overcoming obstacles to regain self-sufficiency.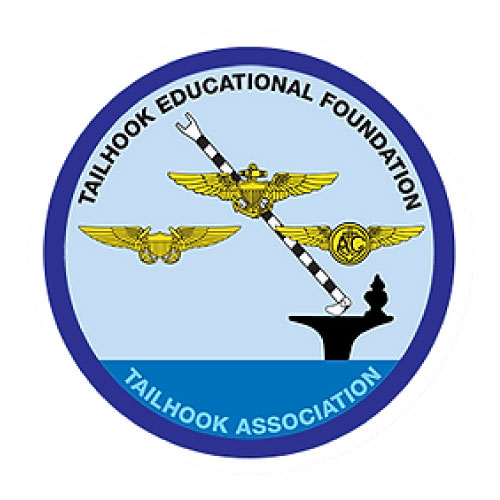 Tailhook Educational Foundation
The Tailhook Educational Foundation (TEF) is a charitable nonprofit California corporation created in February 1992. The Foundation's charter is "to educate the nation's public with regard to the history and present day activities of the United States Navy carrier aviation and its importance to our country's national security."