Find an Old Line near you or get a bottle delivered to your door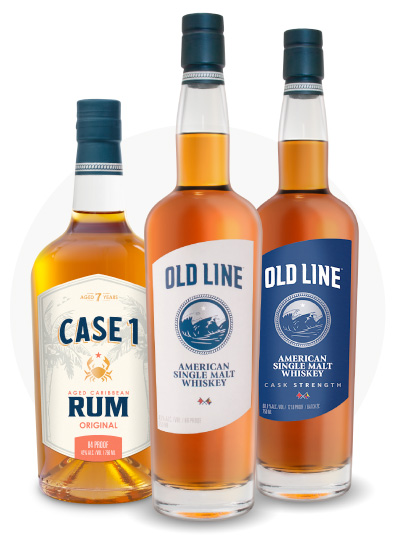 OLD LINE IS CURRENTLY AVAILABLE IN THE FOLLOWING STATES:
MARYLAND, DELAWARE, MASSACHUSETTS, NEW JERSEY, NEW YORK, COLORADO, and WASHINGTON DC
Don't see your state?
Let's get a bottle shipped to you.
Current inventories may vary at each location. Please call ahead to confirm availability.