AWARD WINNING
AMERICAN SINGLE MALT WHISKEYS
AND AGED CARIBBEAN RUMS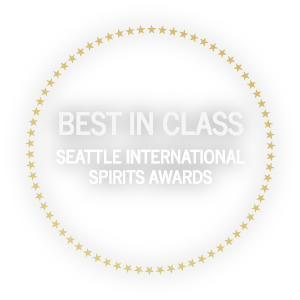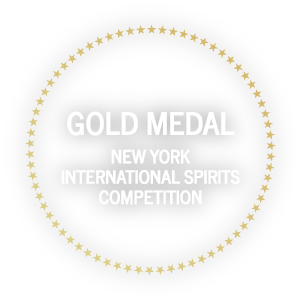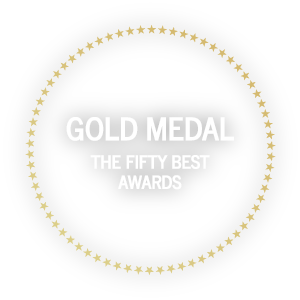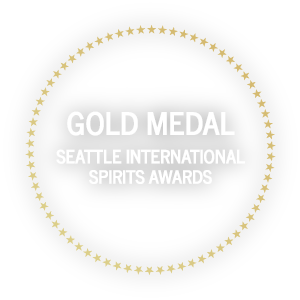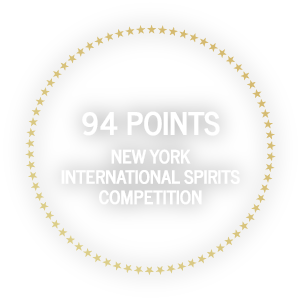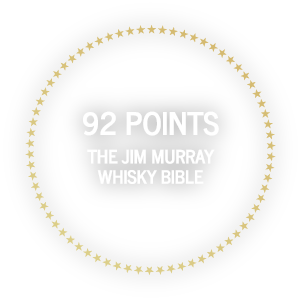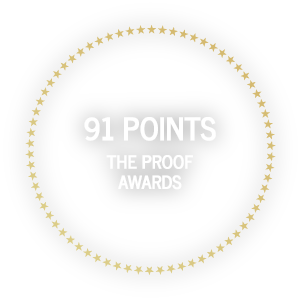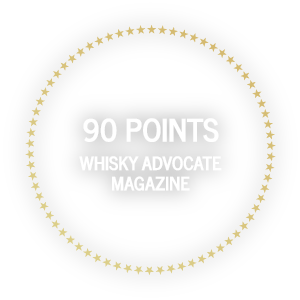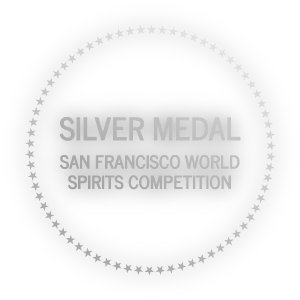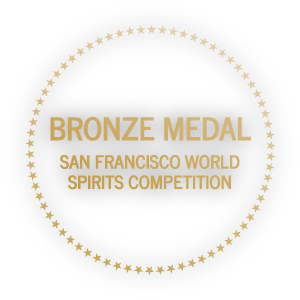 AMERICAN
SINGLE MALT WHISKEY
Made from 100% malted barley, this American Single Malt Whiskey is aged in charred, new white oak casks, which impart essences of caramel, honey, and vanilla that complement the malt flavor. This whiskey sips very well neat and makes a great cocktail.
43% ALC. / VOL / 86 Proof
AMERICAN SINGLE MALT WHISKEY
CASK STRENGTH
Bottled as it comes out of the barrel, this cask strength whiskey delivers all of the spirit's character in a bold and well-rounded flavor. Not for the faint of heart, this is the most serious expression of Old Line's award winning Single Malt Whiskey. Perfect served over a cube of ice.
Current batch: 62.2% ALC. / VOL / 124.4 PROOF


AMERICAN SINGLE MALT WHISKEY
DOUBLE OAK SERIES – CARIBBEAN RUM CASK
For the last two years, Old Line's Whiskey – Caribbean Rum Finish has been quietly finishing in our ex-rum barrels- slowly picking up the Case 1 Rum's signature vanilla and butterscotch notes on top of its balanced brown sugar, tobacco, and light citrus notes that are central to the whiskey. The end result is a beautiful American Single Malt, bottled at 100 proof, that perfectly captures the climates of the mid-Atlantic and Caribbean.
50% ALC. / VOL / 100 PROOF
AMERICAN SINGLE MALT WHISKEY
DOUBLE OAK SERIES –  OLOROSO SHERRY CASK
After fully maturing in first use, American white oak casks, we finished this whiskey in ex-Oloroso sherry barrels.  There, our whiskey's classic notes of caramel, brown sugar, and tobacco are made more complex with notes of stone fruit, nuts, and raisins. Bottled at 100 proof, it's perfect neat, with a cube of ice, or in an Old Fashioned.
50% ALC. / VOL / 100 PROOF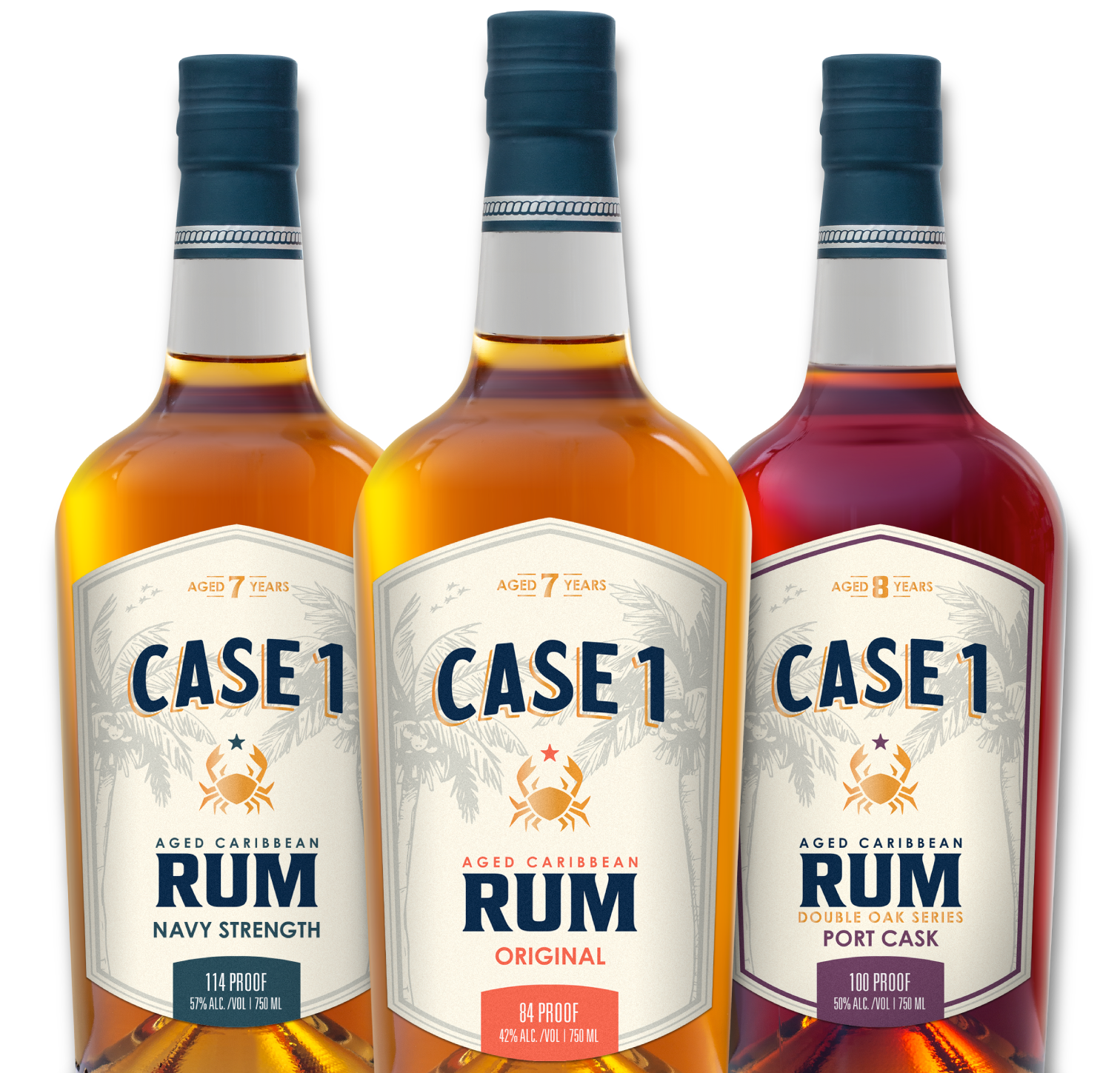 OLD LINE RUM IS NOW CASE 1
While our American Single Malt Whiskey embrace this mantra head-on, our Case 1 Rum takes a more relaxed and scenic path. Perfect for the lighter side of travel and comradery, it's there for vacations with friends, beach reunions, and celebrating new experiences in exotic ports of call.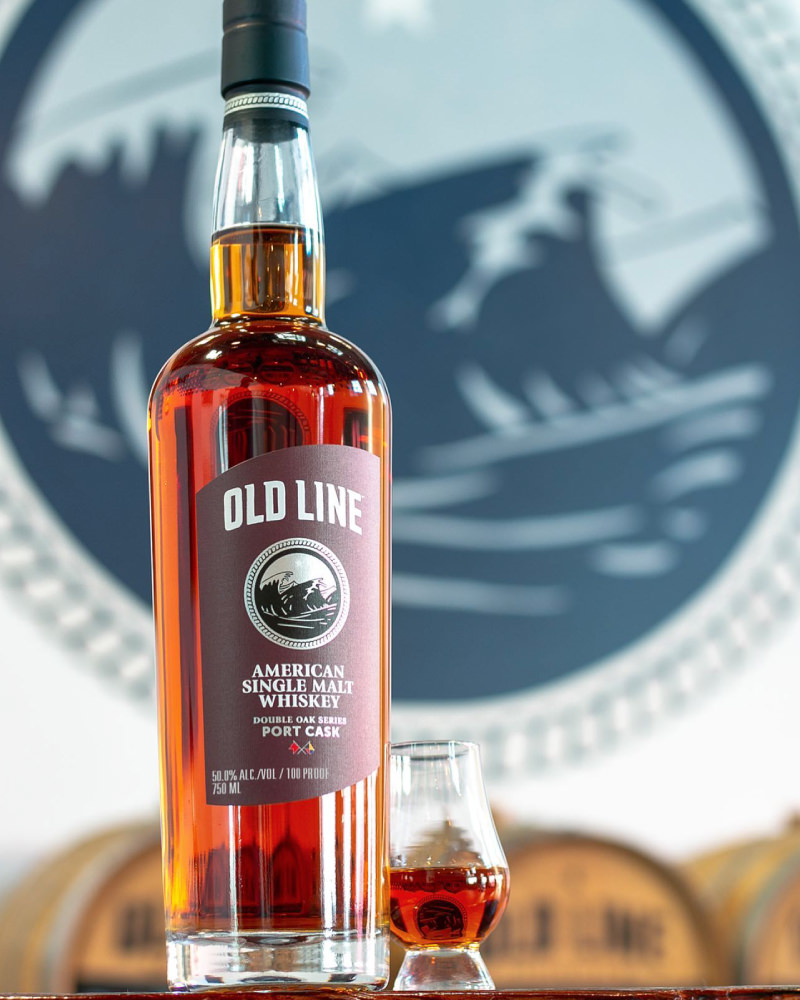 Port Cask Finish
American Single Malt
Fall 2021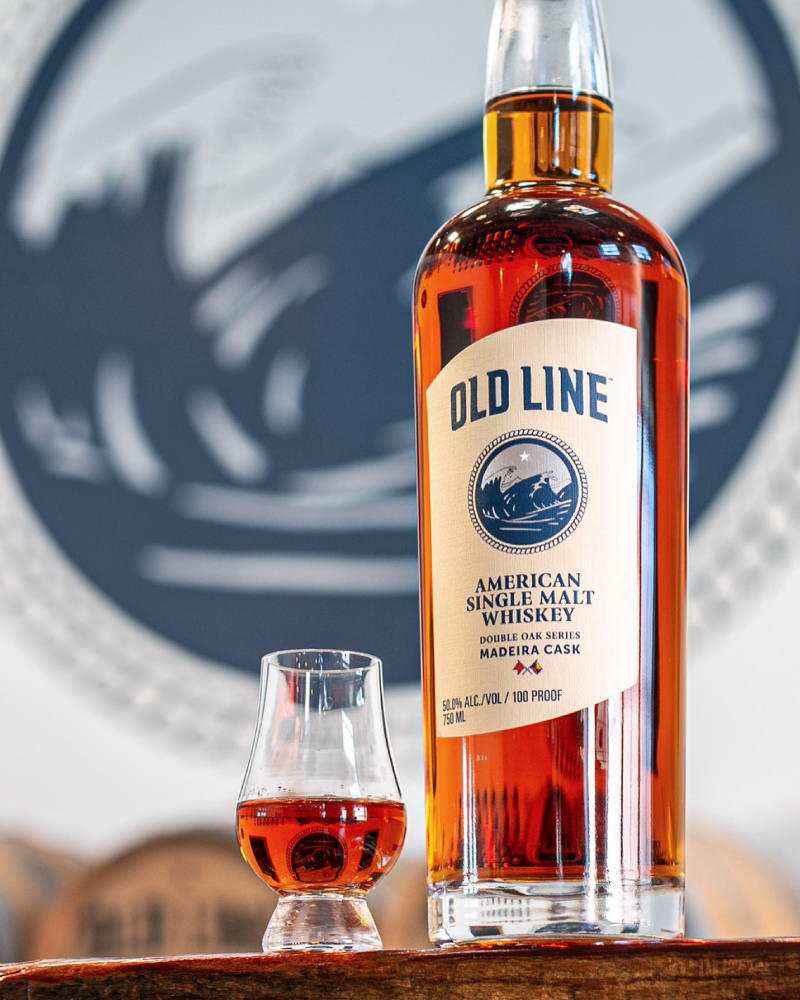 Madeira Cask Finish
American Single Malt
Fall 2021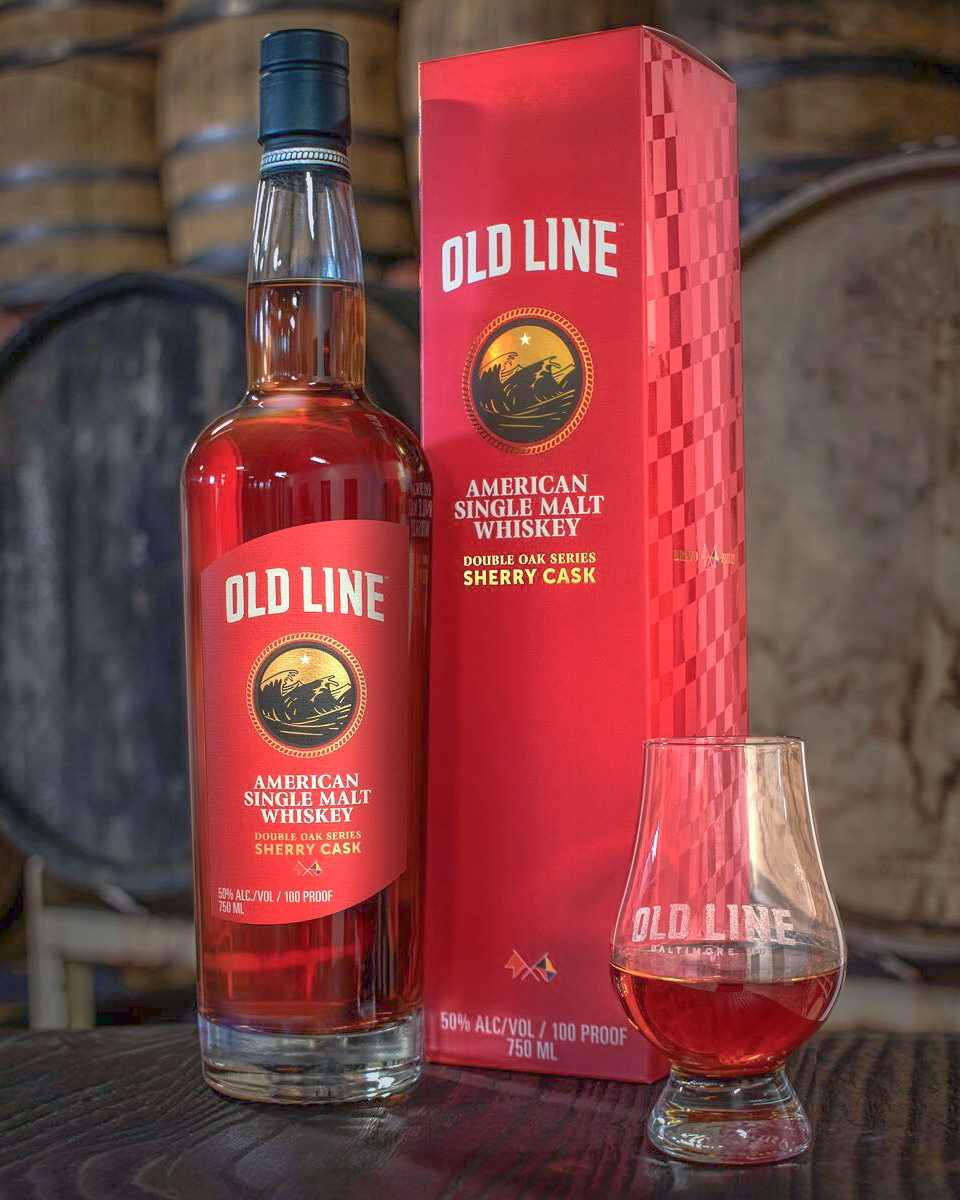 2020 Sherry Cask Finish
American Single Malt
Fall 2020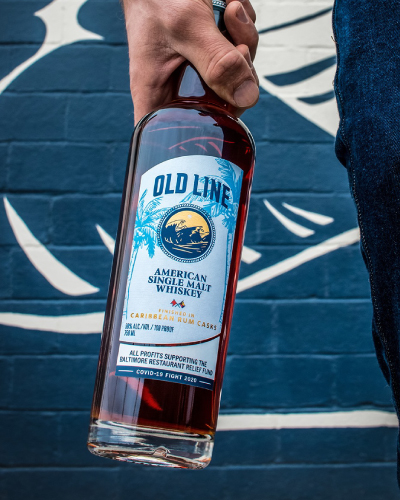 Caribbean Rum Cask Finish
American Single Malt
Spring 2020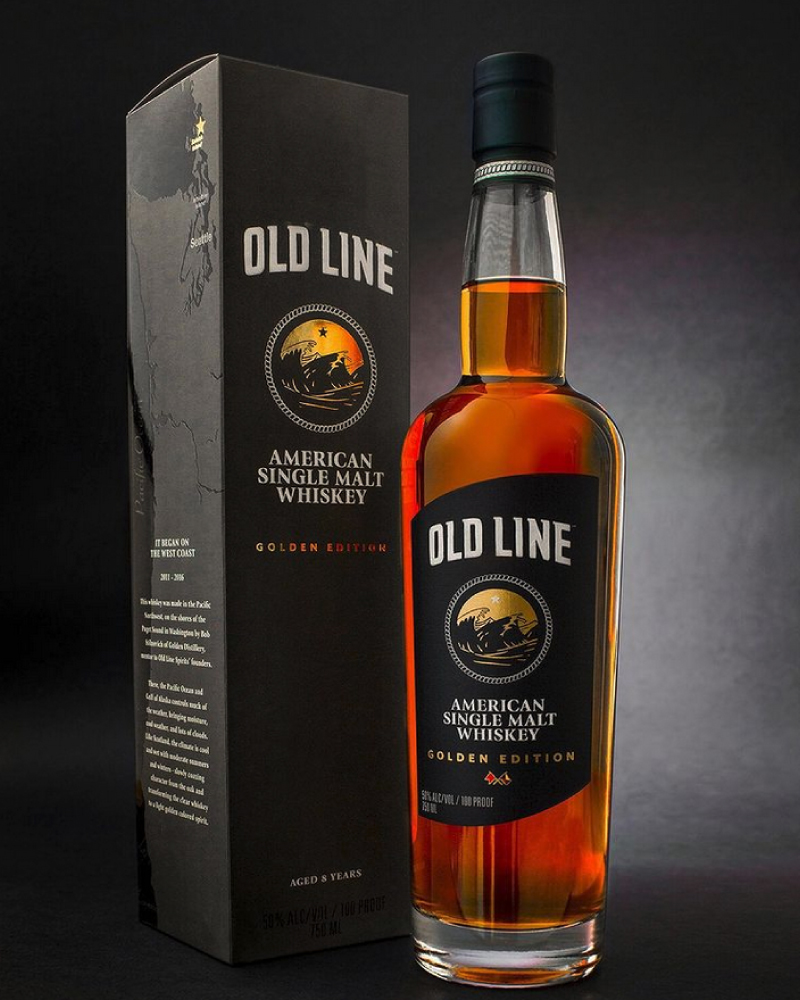 Golden Edition
American Single Malt
Fall 2019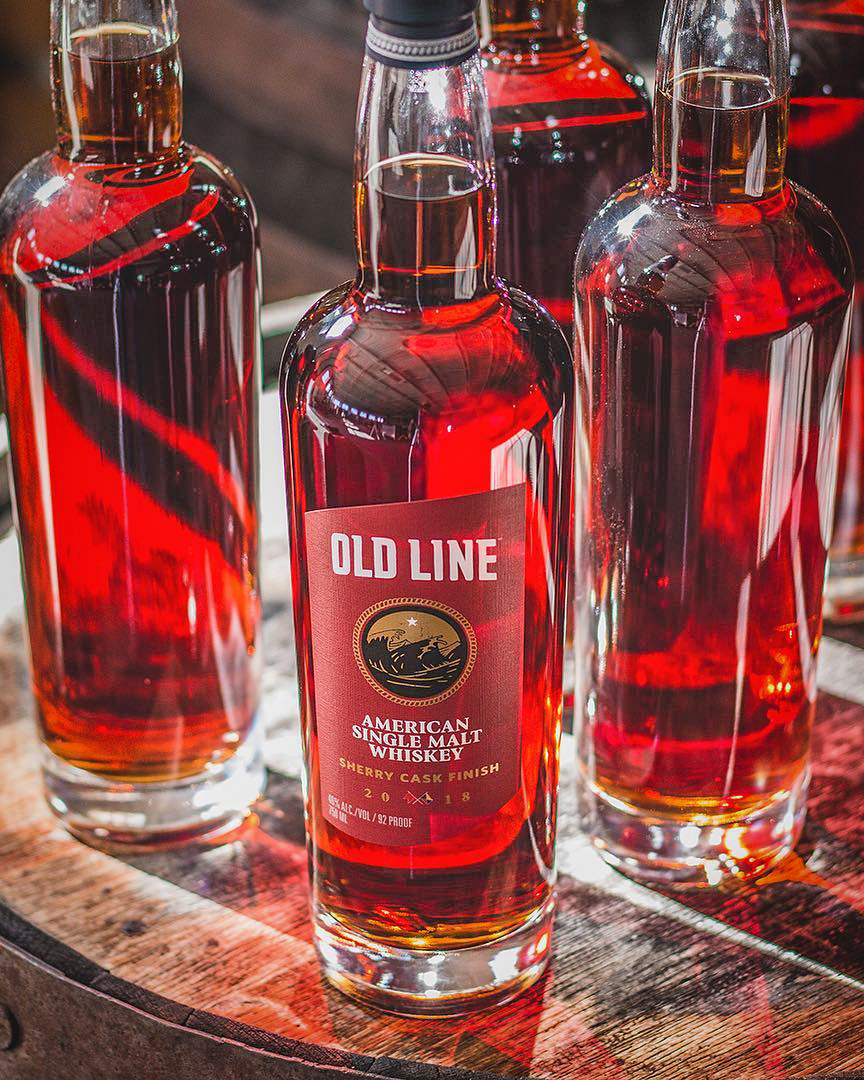 2018 Sherry Cask Finish
American Single Malt
Fall 2018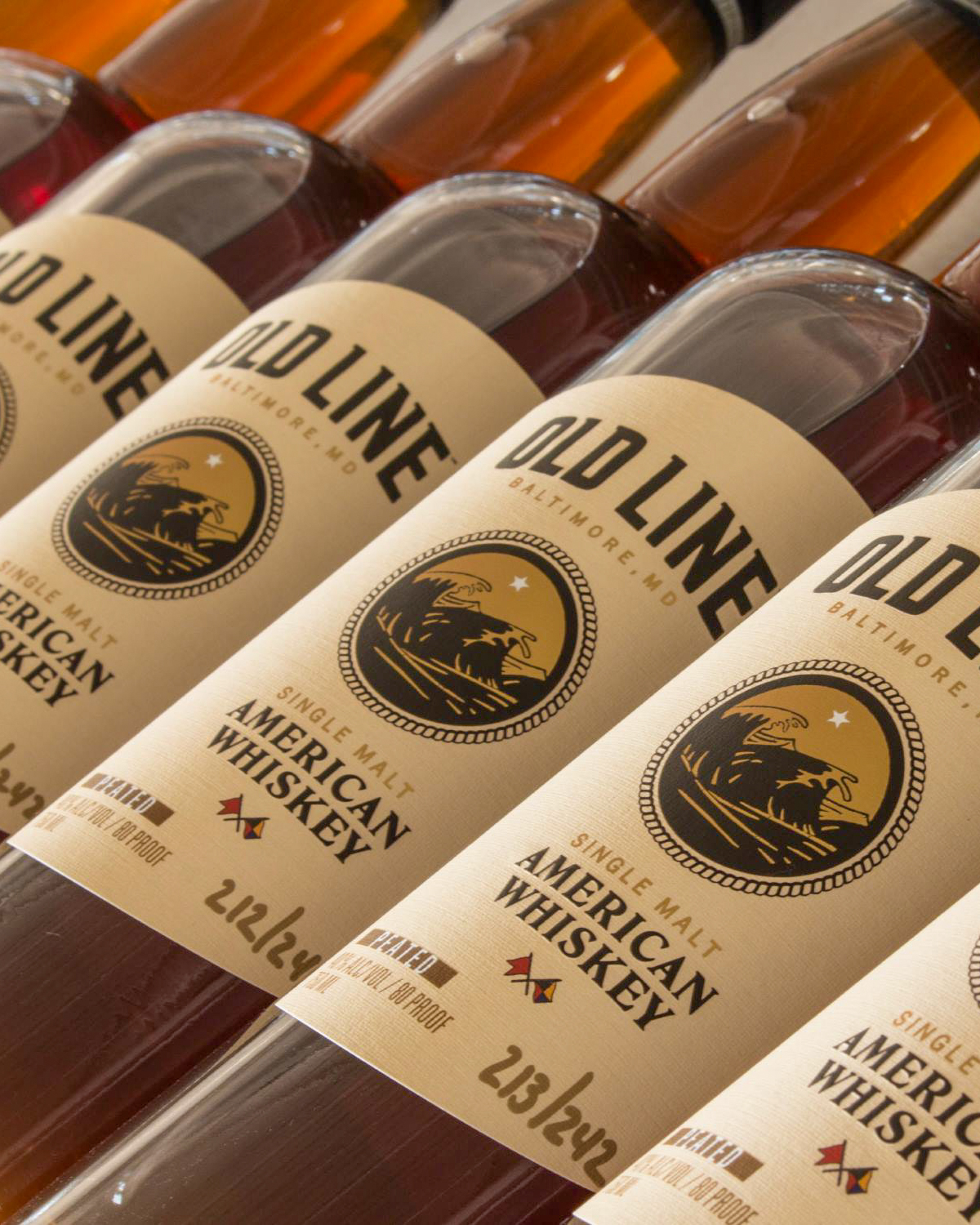 Peated
American Single Malt
Summer 2017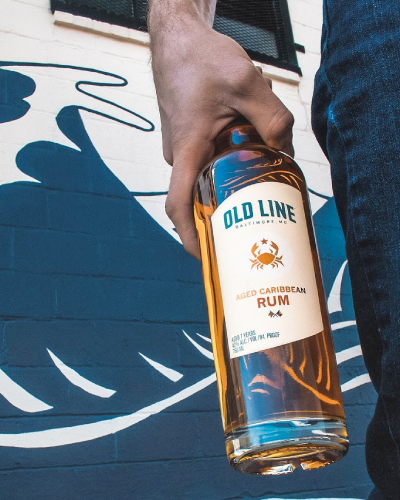 Old Line Aged
Caribbean Rum
84 Proof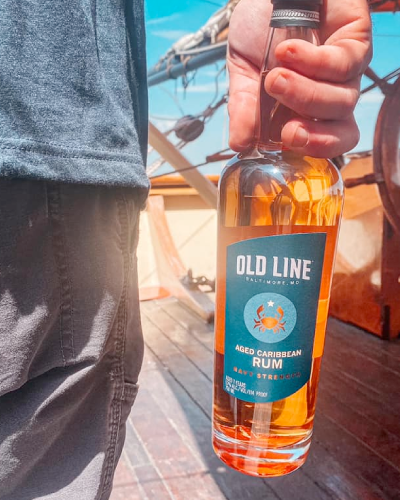 Old Line Aged
Caribbean Rum
Navy Strength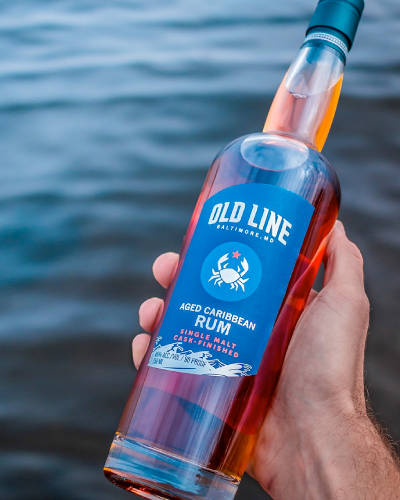 Old Line Aged
Caribbean Rum
Single Malt Cask Finish