AWARD WINNING
AMERICAN SINGLE MALT WHISKEYS
AND AGED CARIBBEAN RUMS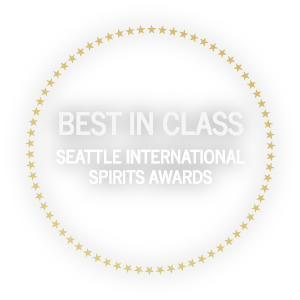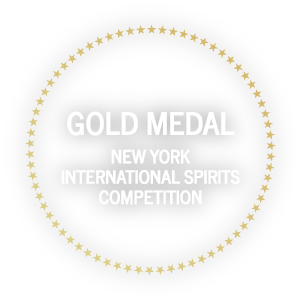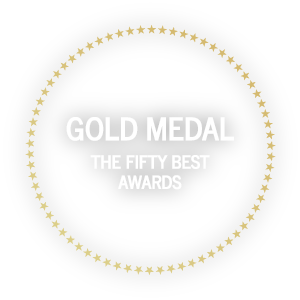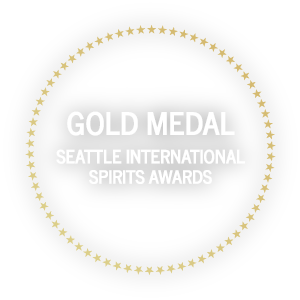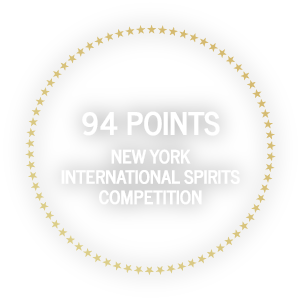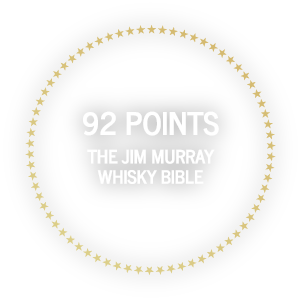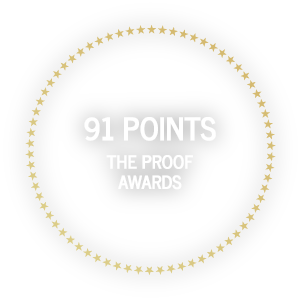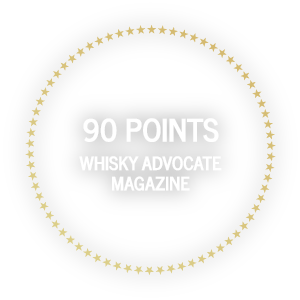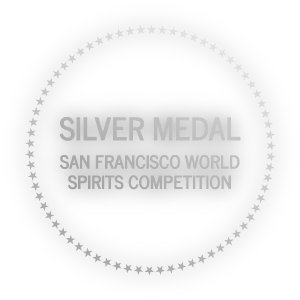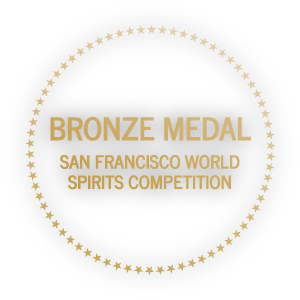 AMERICAN
SINGLE MALT WHISKEY
Made from 100% malted barley, this American Single Malt Whiskey is aged in charred, new white oak casks, which impart essences of caramel, honey, and vanilla that complement the malt flavor. This whiskey sips very well neat and makes a great cocktail.
43% ALC. / VOL / 86 Proof
AMERICAN SINGLE MALT WHISKEY
CASK STRENGTH
Bottled as it comes out of the barrel, this cask strength whiskey delivers all of the spirit's character in a bold and well-rounded flavor. Not for the faint of heart, this is the most serious expression of Old Line's award winning Single Malt Whiskey. Perfect served over a cube of ice.
Current batch: 62.2% ALC. / VOL / 124.4 PROOF


AMERICAN SINGLE MALT WHISKEY
DOUBLE OAK SERIES – SAUTERNES CASK
A perfect Springtime release, the Sauternes finish is Old Line's first foray into finishing our whiskey in casks that previously held sweet white wine. These barrels lend a spring bouquet of fruit and floral character that wonderfully balance the honey, toffee and dark chocolate notes of our flagship spirit.

50% ALC. / VOL / 100 PROOF
AMERICAN SINGLE MALT WHISKEY
DOUBLE OAK SERIES –  OLOROSO SHERRY CASK
After fully maturing in first use, American white oak casks, we finished this whiskey in ex-Oloroso sherry barrels.  There, our whiskey's classic notes of caramel, brown sugar, and tobacco are made more complex with notes of stone fruit, nuts, and raisins. Bottled at 100 proof, it's perfect neat, with a cube of ice, or in an Old Fashioned.
50% ALC. / VOL / 100 PROOF


AGED CARIBBEAN RUM
Old Line worked with master rum blenders for more than a year to develop this unique Caribbean cask-aged rum. Aged for seven to eleven years in used bourbon barrels in the tropics, its rich, natural notes of vanilla, butterscotch, light pineapple and coconut, are complemented with just a hint of oak dryness. Enjoy!
42% ALC. / VOL / 84 PROOF
AGED CARIBBEAN RUM
NAVY STRENGTH
Not for the faint of heart, our 114 proof Navy Strength Caribbean Rum is bold, but nicely, mellowed after seven years in the barrel. Distilled and cask-aged in the tropics, it stands strong in a cocktail, neat, or with a cube.
57% ALC. / VOL / 114 PROOF


AGED CARIBBEAN RUM
SINGLE MALT CASK-FINISHED
Each year, we set aside a small amount of our Aged Caribbean Rum for a final finishing in our American Single Malt Whiskey barrels. This added step further mellows the rum while beautifully accentuating its existing rich flavor.
50% ALC. / VOL / 100 PROOF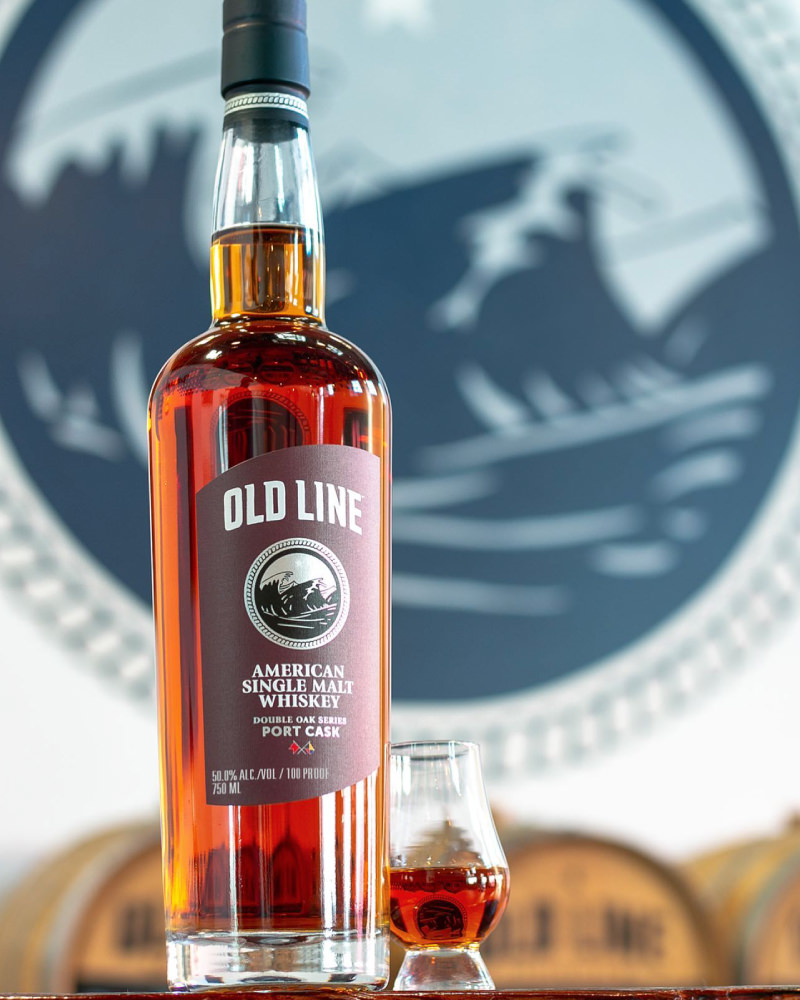 Port Cask Finish
American Single Malt
Fall 2021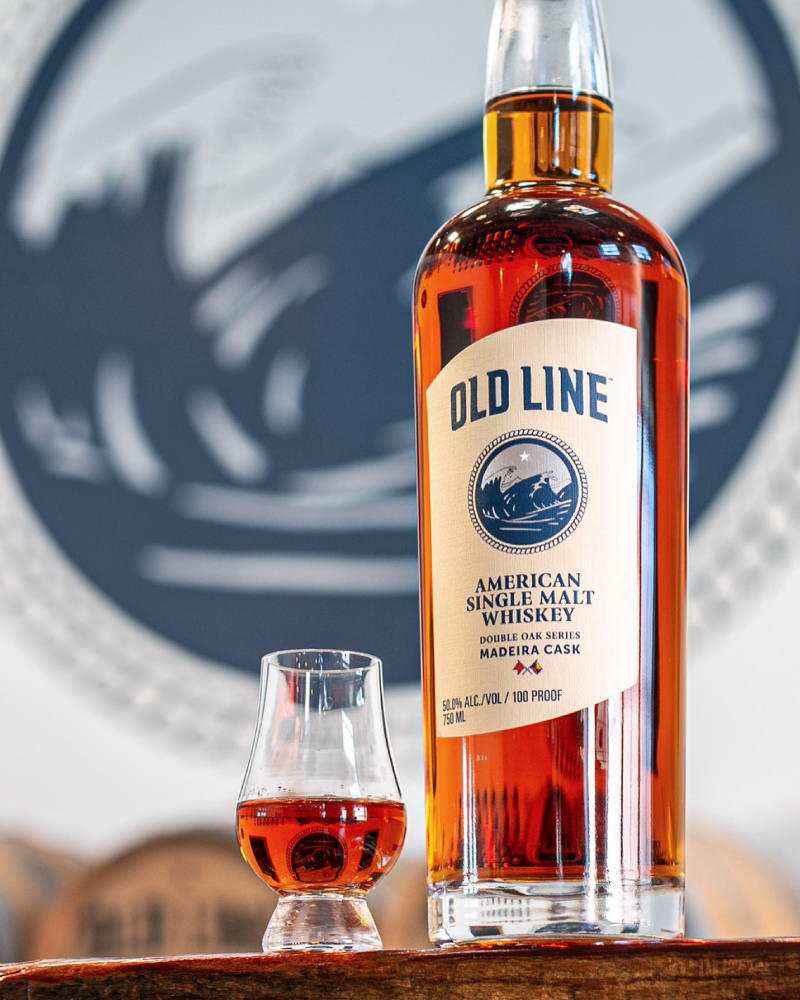 Madeira Cask Finish
American Single Malt
Fall 2021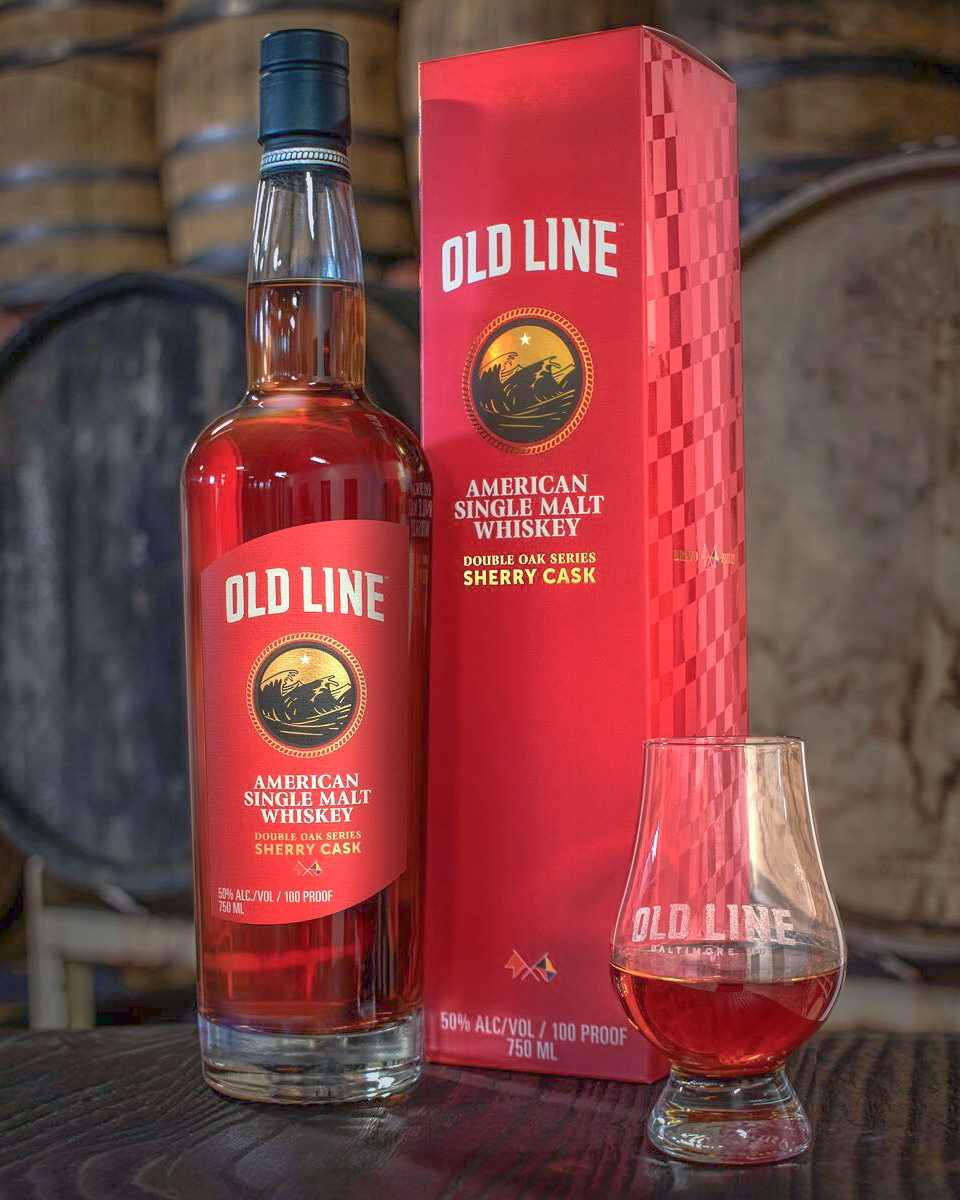 2020 Sherry Cask Finish
American Single Malt
Fall 2020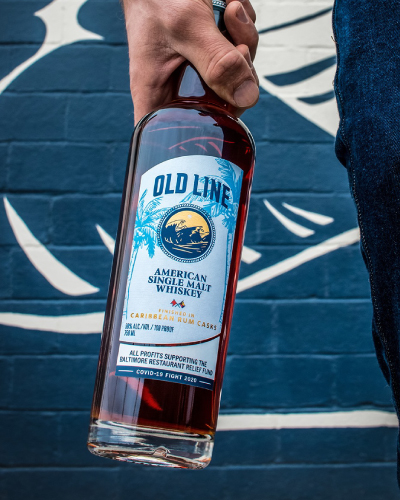 Caribbean Rum Cask Finish
American Single Malt
Spring 2020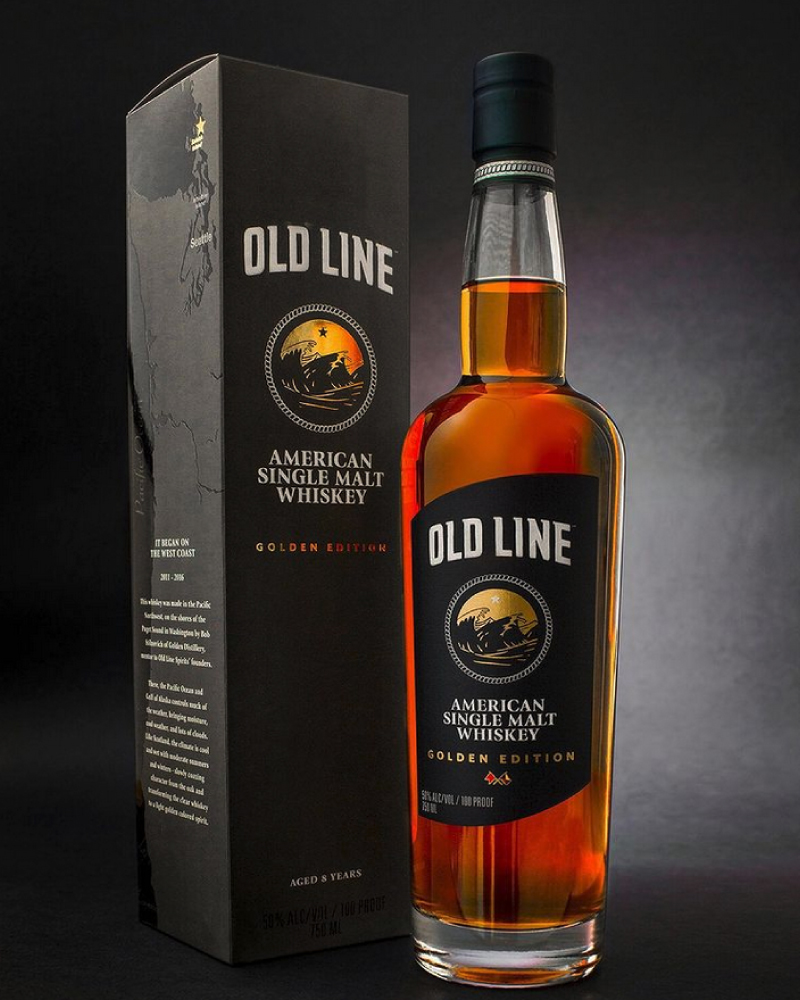 Golden Edition
American Single Malt
Fall 2019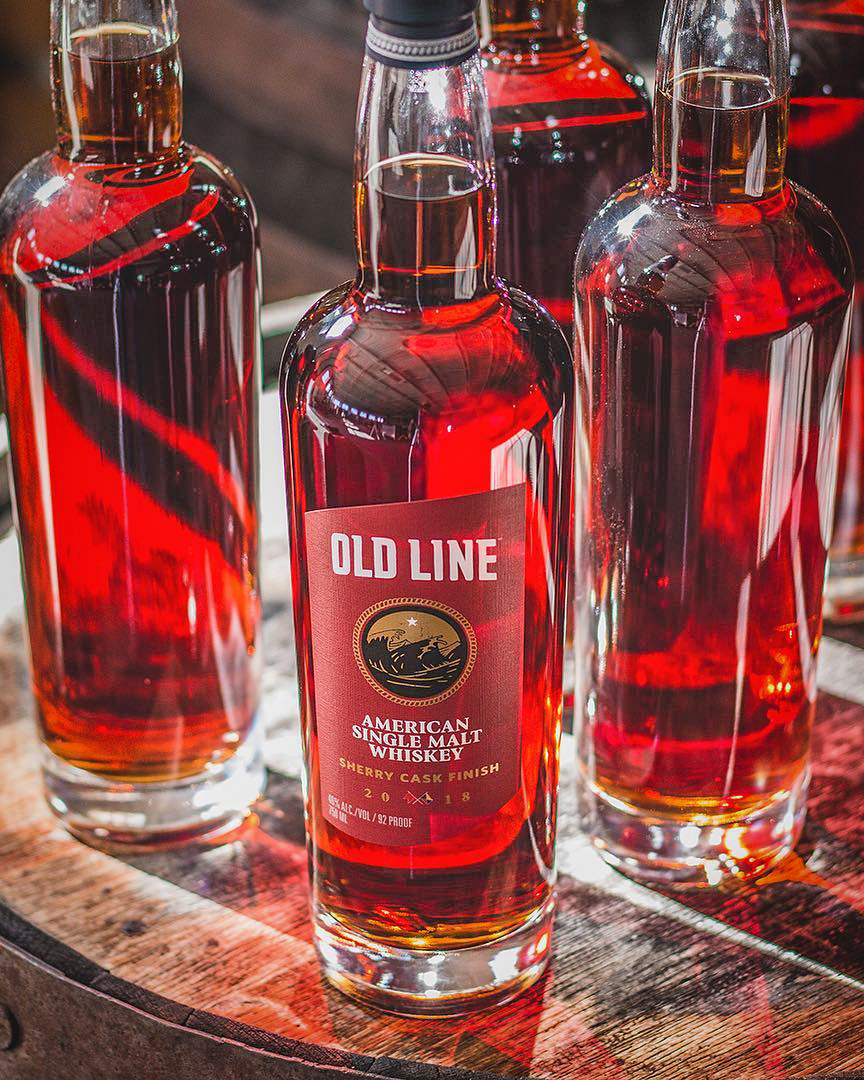 2018 Sherry Cask Finish
American Single Malt
Fall 2018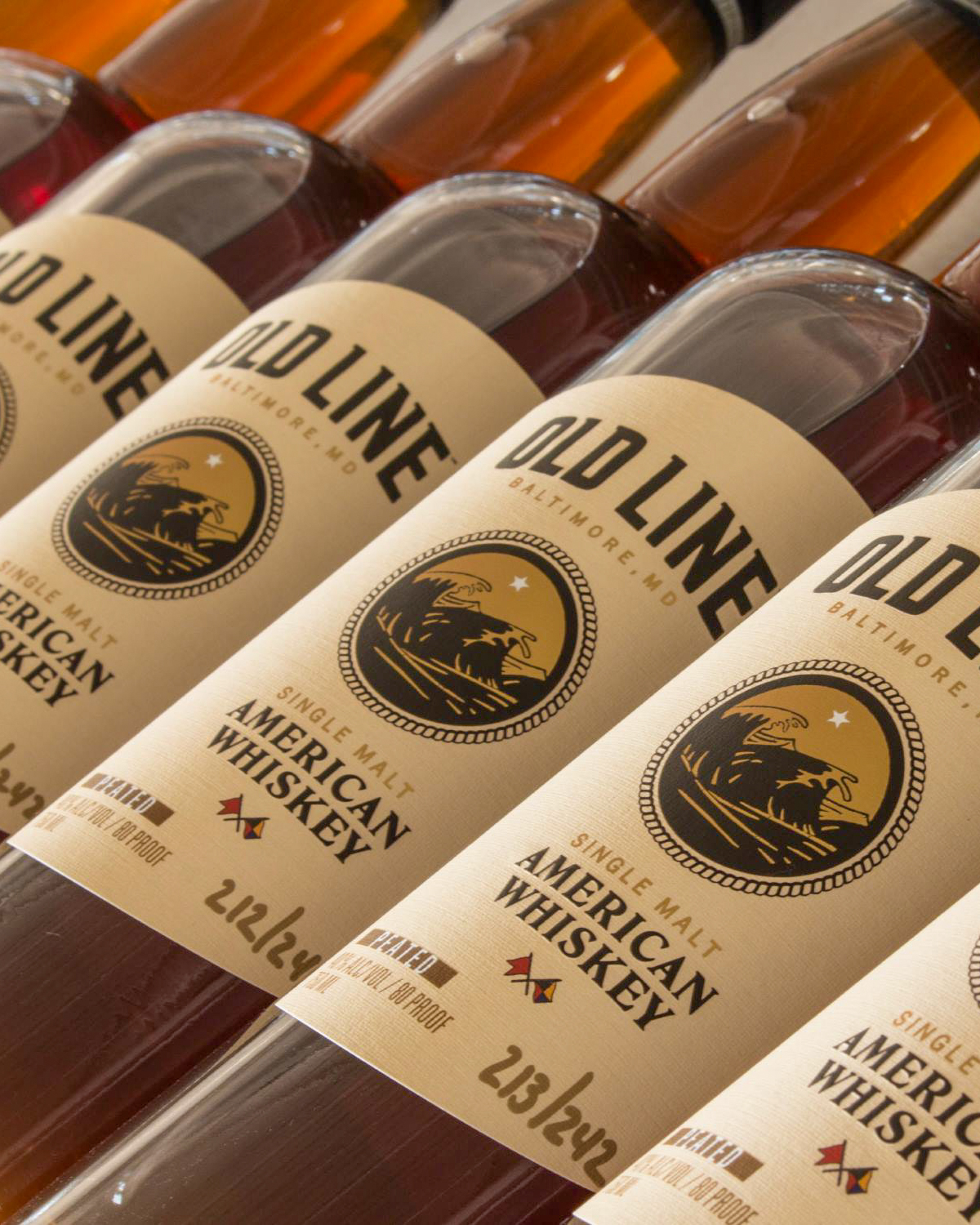 Peated
American Single Malt
Summer 2017