AMERICAN SINGLE MALT WHISKEY
Each sip is a revelation of depth and complexity, showcasing the meticulous care and attention we put into our distillation and aging processes.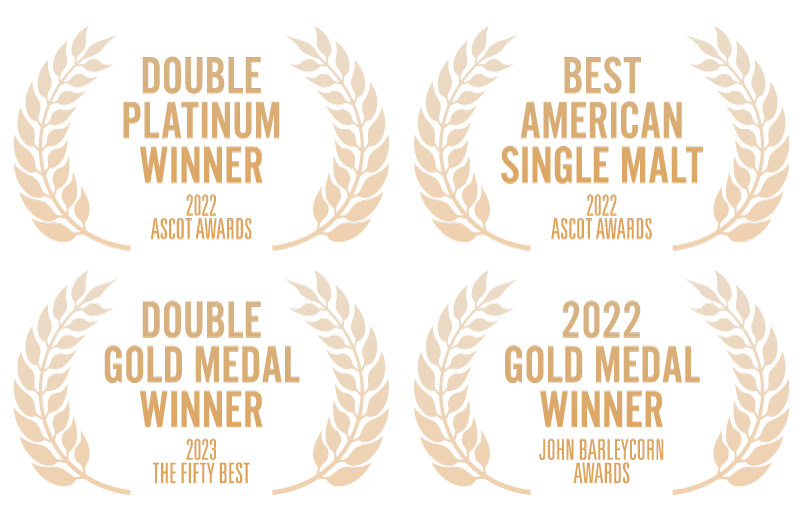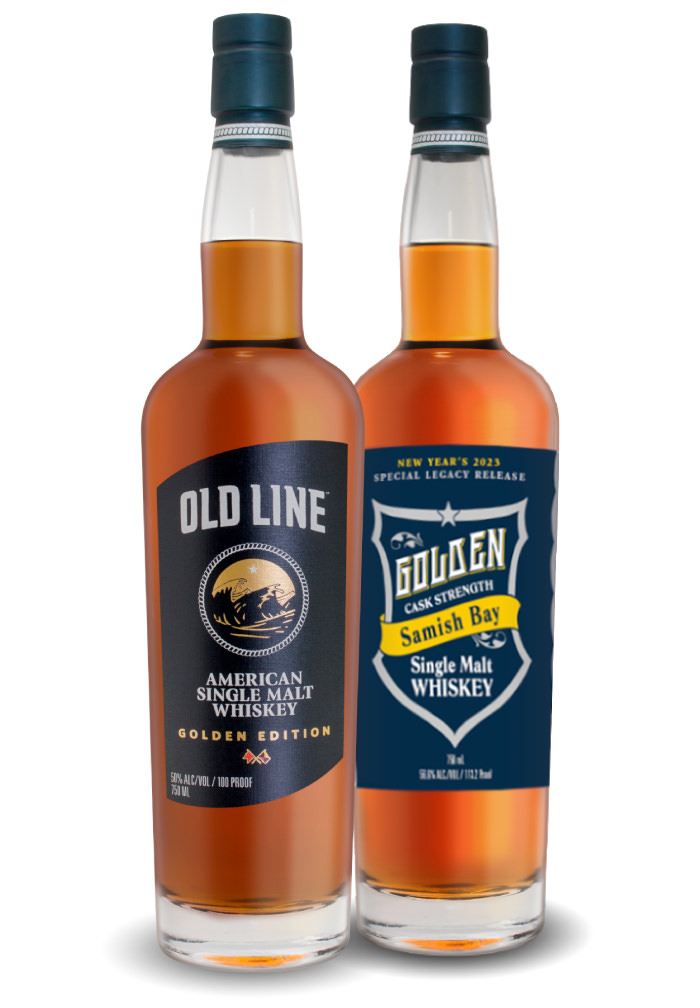 Old Line Legacy Releases
Distillery Exclusive – Stay tuned for the next release!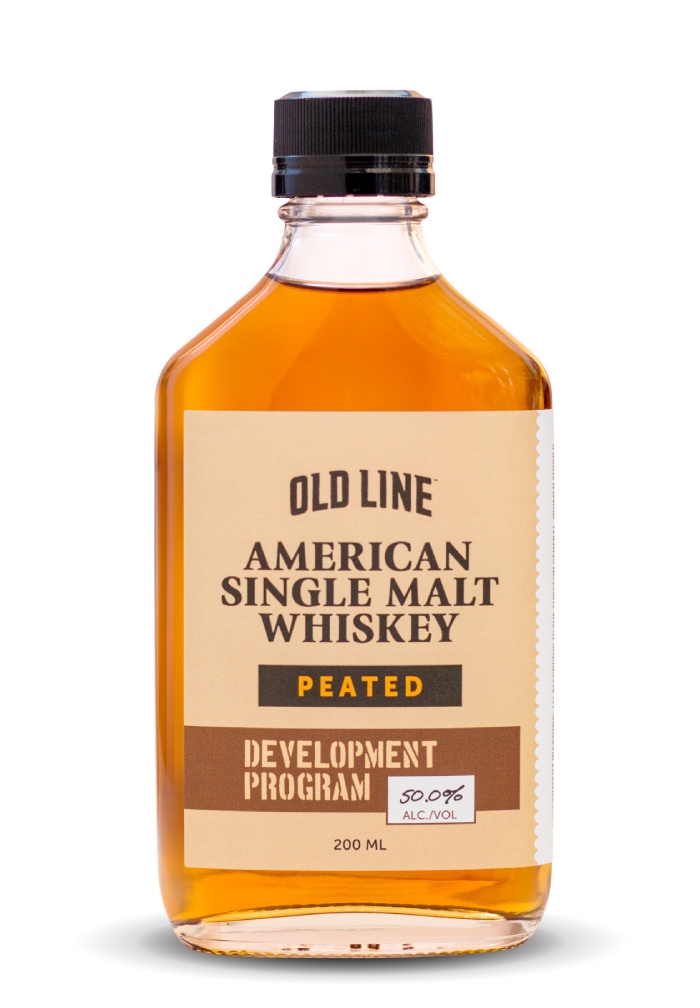 Old Line Development Program
Distillery Exclusive

CASE 1 RUM & VODKA
Case 1 Aged Caribbean Rum and Case 1 Vodka are the latest additions to our lineup of premium spirits. Each is carefully crafted to offer a unique and exceptional drinking experience.