OLD LINE SPIRITS UPCOMING EVENTS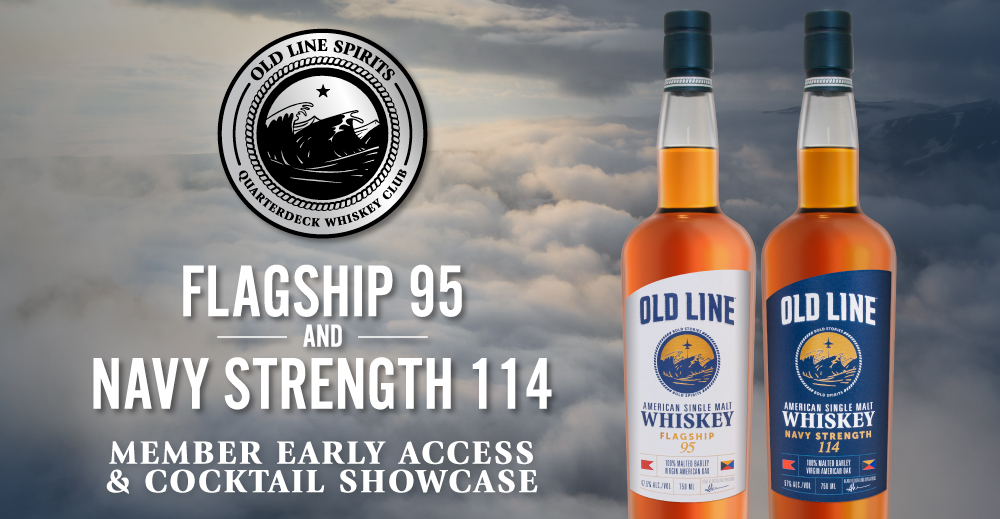 23
March
5:00 pm - 8:00 pm
Old Line Spirits
200 S Janney St, Baltimore, MD 21224
As many of you know, we've been working on something big behind the scenes for more than a year now, and now is finally the ...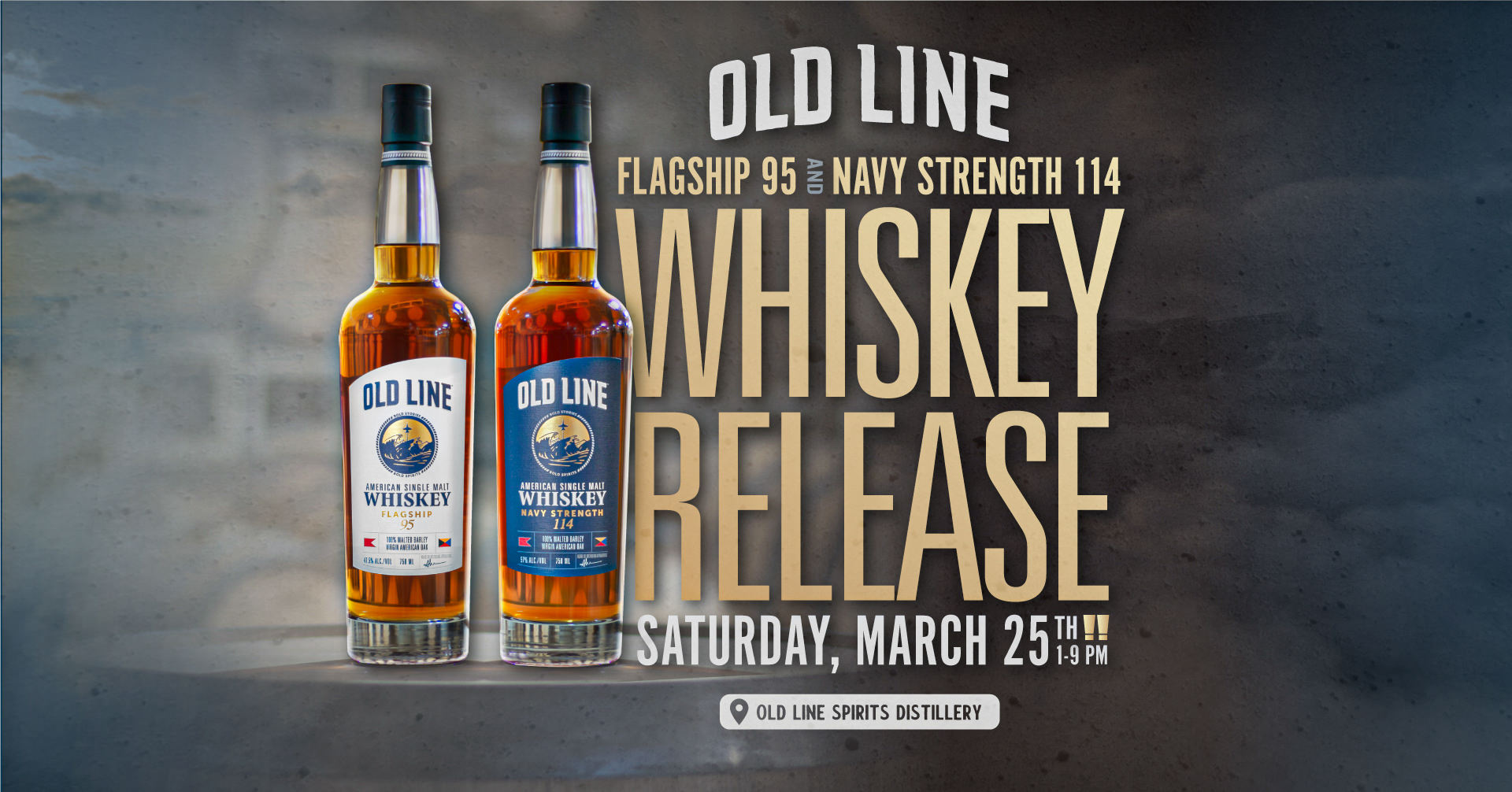 25
March
1:00 pm - 9:00 pm
Old Line Spirits
200 S Janney St, Baltimore, MD 21224
Join us Saturday, March 25th for the distillery release of our next generation of American Single Malt Whiskey. Come sample the new whiskey for free, ...
No event found!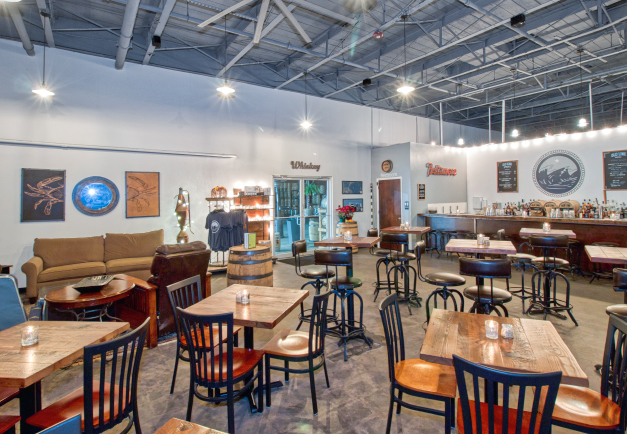 Interested in hosting a private event?
Please visit our private events page for details on our event spaces.