OLD LINE SPIRITS UPCOMING EVENTS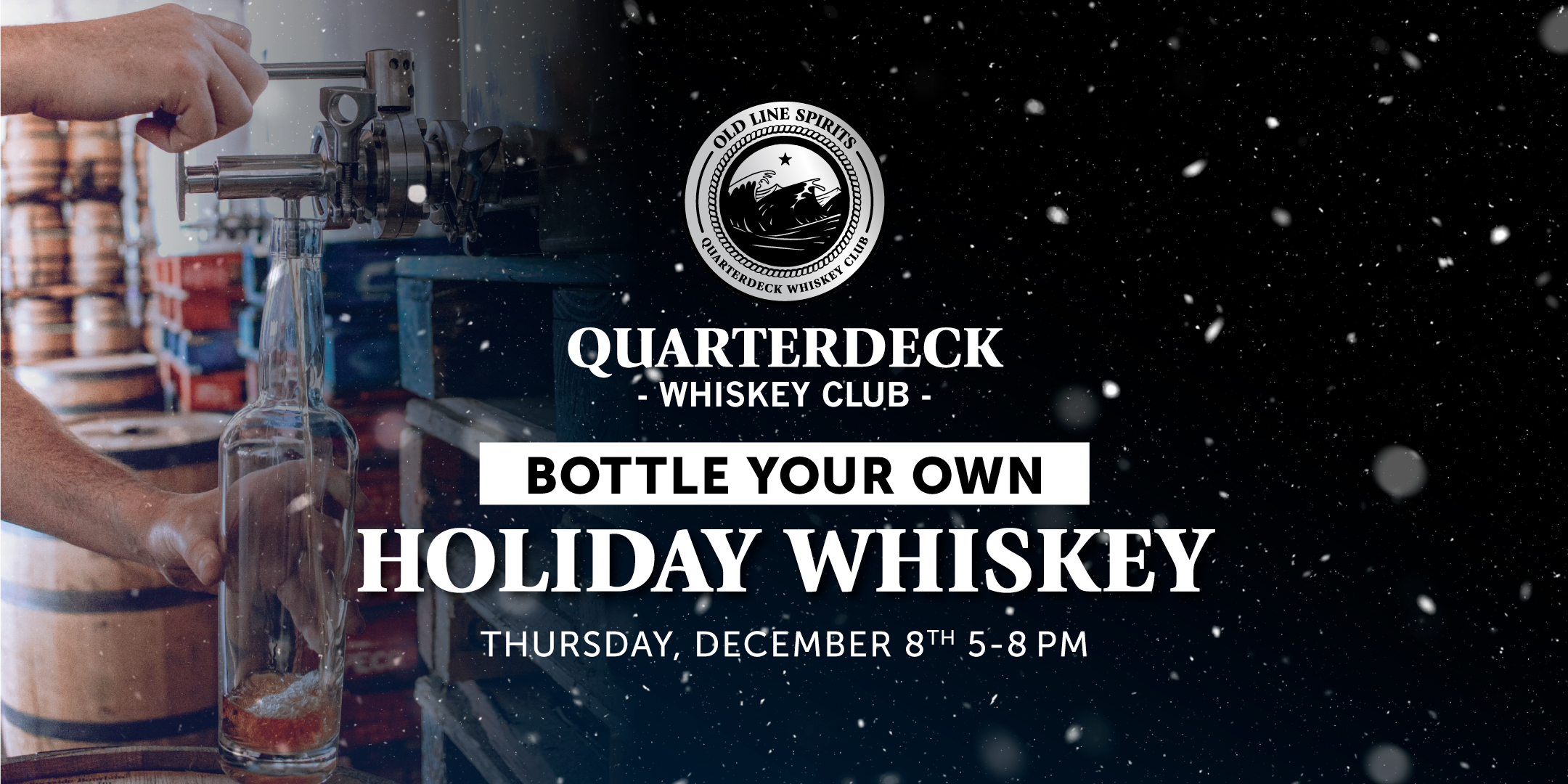 8
December
5:00 pm - 8:00 pm
Old Line Spirits
200 S Janney St, Baltimore, MD 21224
Bottle Your Own Member?Happy Hour & Holiday Party Bottle your own whiskey for the holidays! Get a free tasting of whiskey pulled from three specially picked ...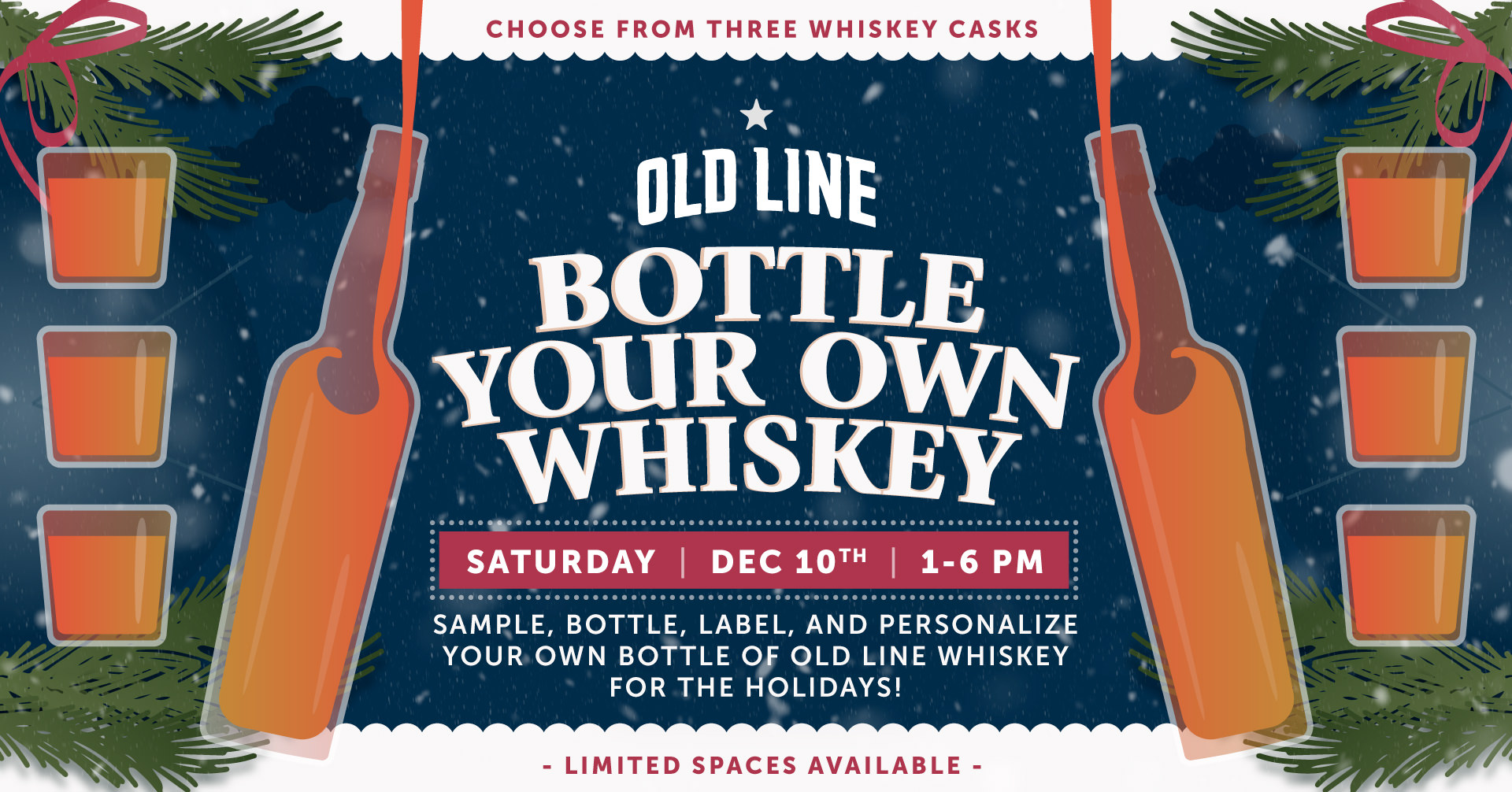 10
December
1:00 pm - 6:00 pm
Old Line Spirits
200 S Janney St, Baltimore, MD 21224
Need a great gift for the holidays or maybe something just for you and your whiskey cabinet? We've handpicked three fantastic whiskey barrels from which you'll ...
No event found!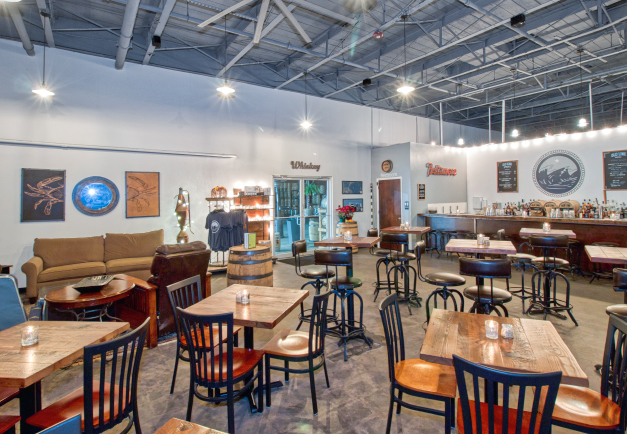 Interested in hosting a private event?
Please visit our private events page for details on our event spaces.