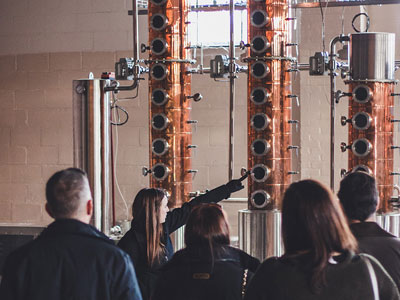 TOUR
OUR BALTIMORE
DISTILLERY
Join us for a tour of our Highlandtown distillery. Learn about Old Line and distilling process.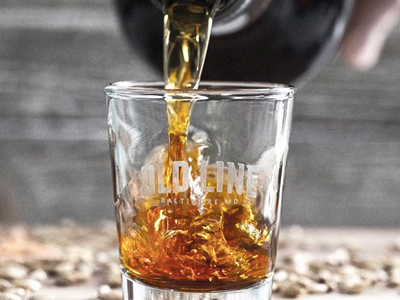 TASTE
AWARD WINNING
WHISKEYS AND RUMS
Enjoy sampling our Best-in-Class American Single Malt Whiskeys and multiple award winning Aged Caribbean Rums.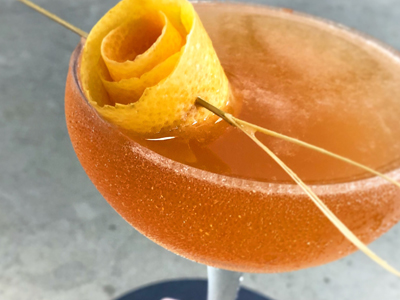 EXPERIENCE
SIGNATURE COCKTAILS
IN THE DISTILLERY BAR

After your tour, stay for a cocktail crafted from our spirits fresh-from-the-barrel.
Distillery Tours and Tastings Now Available

SATURDAY: 1:15 PM & 3 PM
An approximately 75 minute tour and guided tasting of the Old Line American Single Malt production and aging process. From grain to glass, participants will get a deep dive into how we make our award winning American Single Malt Whiskeys followed by a sampling of four of our products.
FINDING US
Located in Highlandtown, we're just a short drive from Baltimore's Inner Harbor, and the popular neighborhoods of Fell's Point and Canton. We have plenty of free parking at the distillery

200 S Janney St. Baltimore, MD 21224