BOTTLED-IN-BOND
AMERICAN SINGLE MALT
Our first offering to the public that is solely distilled, aged and bottled in Baltimore, this single malt whiskey is an excellent example of double copper pot still distillation and virgin oak aging in the varying seasons of the Mid-Atlantic climate.
SOLD OUT
The term bottled-in-bond was coined in the Bottled-in-Bond Act of 1897, in which the U.S. government established strict rules to ensure that consumers were receiving whiskey unadulterated with additives or coloring. Whiskeys bearing the bottled-in-bond name were required to be:
Distilled by one distiller at one distillery
Distilled in one distillation season
Aged in a federally bonded warehouse under U.S. government supervision for at least four years
Bottled at 100 proof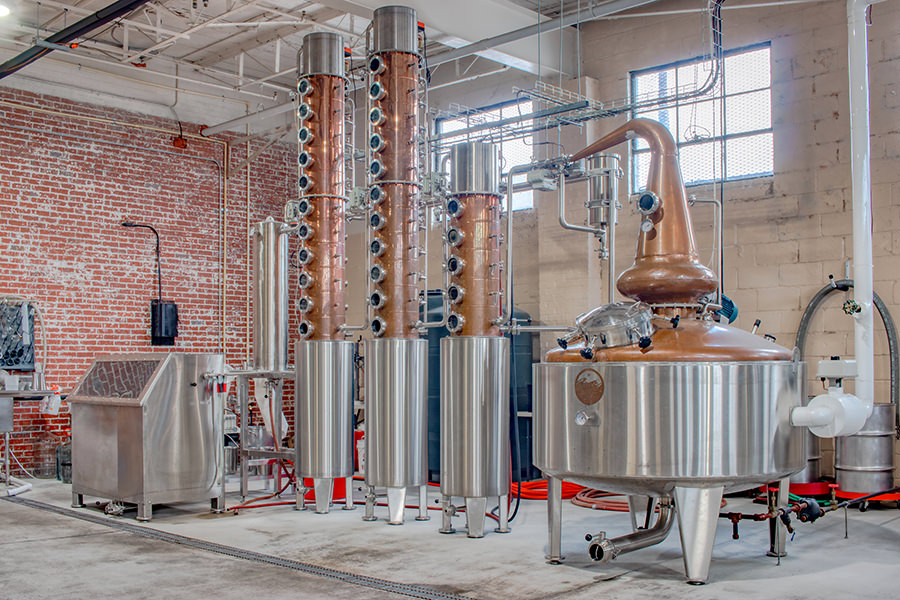 Government oversight of the whiskey industry has dramatically increased in the 125 years since the Bottled-in-Bond Act of 1897 was implemented and all whiskey produced in the U.S. are subject to strict government oversight so the term bottled-in-bond has come to signify something different: pedigree. The whiskey in this bottle was carefully distilled, aged and bottled by the Old Line team here in Baltimore and we couldn't be prouder of the result.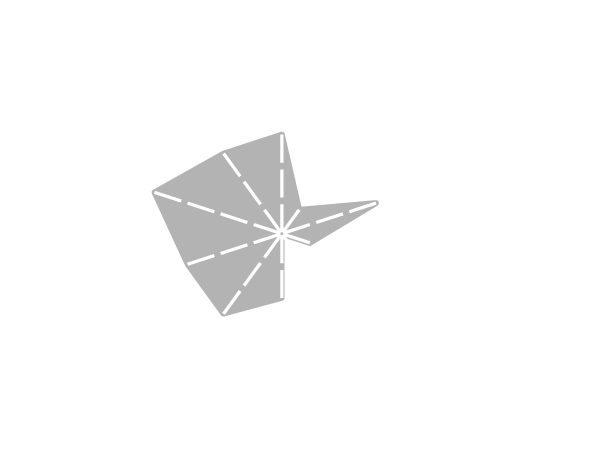 Tasting Notes
Like all of Old Line's offerings, this expression embraces the oak forward character that makes American whiskeys special.  The backbone of toasted cereal notes from the 100% malt mash bill is supported by a wave of caramel, vanilla and baking spices from the virgin oak.  Dark chocolate, ripe cherries and figs come together to deliver a wonderful, rich flavor and a beautiful finish.