OLD LINE RUM IS NOW


CASE 1 RUM

Bold Stories Deserve A Bold Spirit. That's the driving force behind everything we do at Old Line Spirits. And while our American Single Malt Whiskey embrace this mantra head-on, our Case 1 Rum takes a more relaxed and scenic path. Perfect for the lighter side of travel and comradery, it's there for vacations with friends, beach reunions, and celebrating new experiences in exotic ports of call.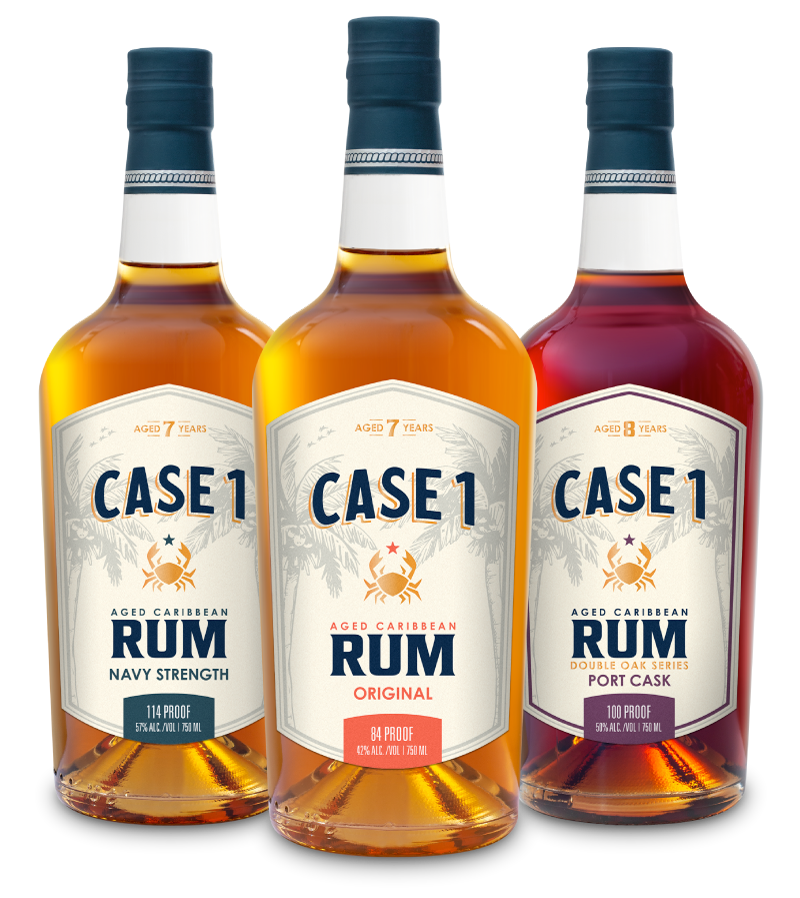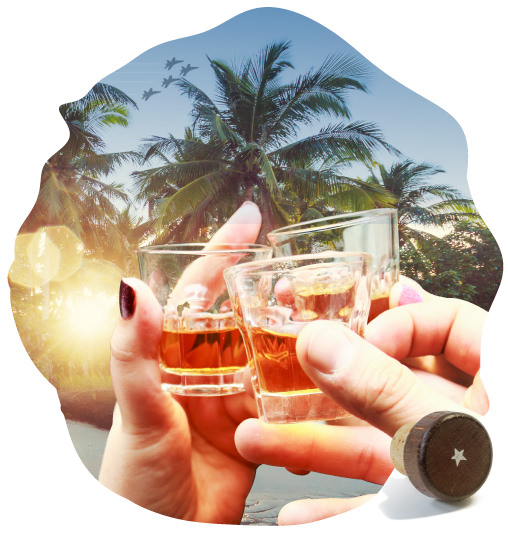 WHAT IS CASE 1?
Old Line founders, Mark McLaughlin and Arch Watkins, worked with master rum blenders for more than a year to develop this unique Caribbean cask-aged rum. Aged for seven to eleven years in used bourbon barrels in the tropics, its rich, natural notes of vanilla, butterscotch, light pineapple and coconut, are complemented with just a hint of oak dryness.
In Naval Aviation the term Case 1 indicates ideal daytime flying conditions at "The Boat" (i.e., the aircraft carrier). Arch and Mark have never lost the taste for adventure and the thrill of experiencing new ports-of-call. And nothing could ever beat the Case 1 launch from ship-to-shore ahead of a port call – if you're lucky enough to be the one scheduled for that flight!
The Case 1 brand taps into the feeling of sipping a drink with your friends in a warm and friendly port with the daily requirements of everyday life drifting farther and farther away…
FIND A CASE 1 NEAR YOU
Current inventories may vary at each location. Please call ahead to confirm availability.