Double Oak Series
Oloroso Sherry Cask
American Single Malt
FINISHED IN EX-OLOROSO SHERRY CASKS
After fully maturing in first use, American white oak casks, we finished this whiskey in ex-Oloroso sherry barrels. There, our whiskey's classic notes of caramel, brown sugar, and tobacco are made more complex with notes of stone fruit, nuts, and raisins. Bottled at 100 proof, it's perfect neat, with a cube of ice, or in an Old Fashioned.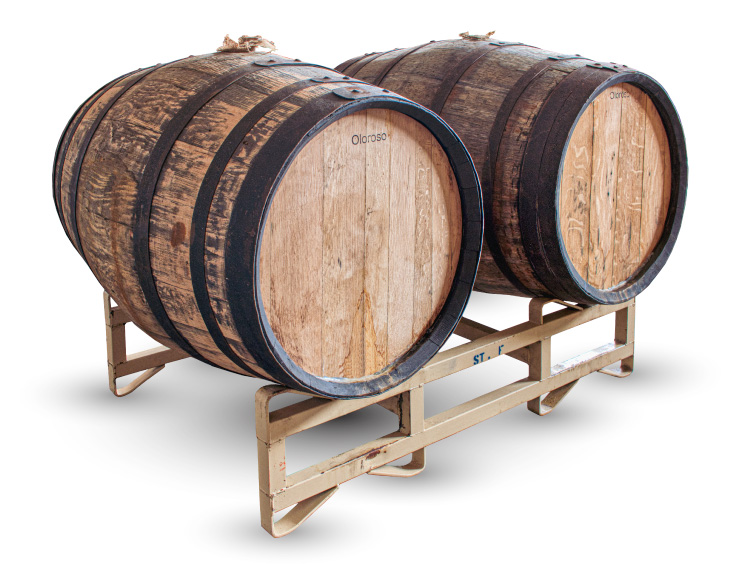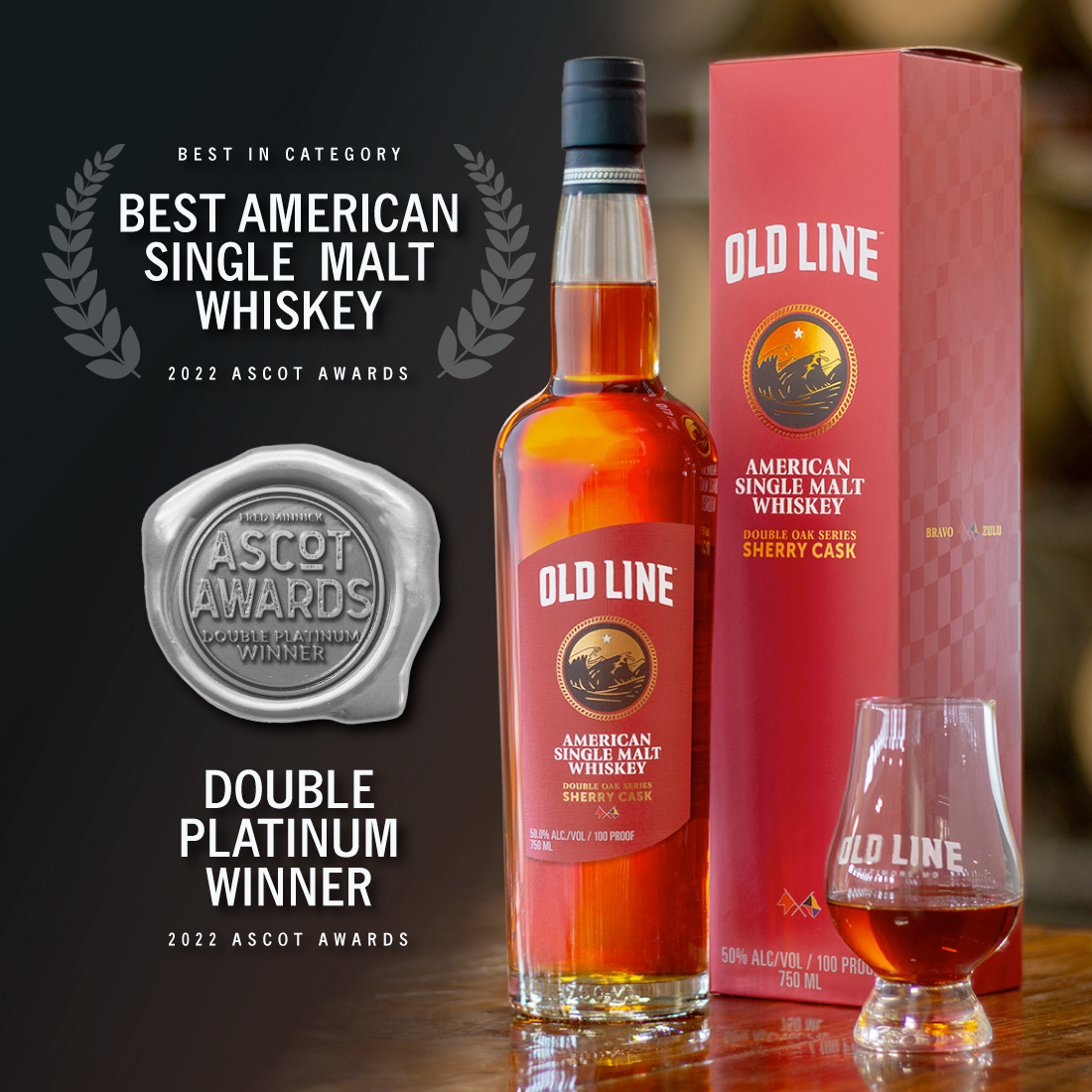 MASH BILL
Premium 2 Row Malt | Deep Roast Malt

PRIMARY
Type: White Oak
Previous: N/A (new)
Char: #4
Time: 3.6 Years
Entry Proof: 120.0
Exit Proof: 123.9

FINISHING
Type: White Oak
Previous: Oloroso Sherry
Char: #3
Time: 10 Months
Entry Proof: 123.9
Exit Proof: 118.2

FIND A BOTTLE
Current inventories may vary at each location. Please call ahead to confirm availability.
Ask your favorite retailer to order through Bacchus Importers – our distributor still has some cases.