Double Oak Series Sauternes Cask American Single Malt
FINISHED IN EX-SAUTERNES WINE CASKS
The latest in our Double Oak Series, the Sauternes finish is Old Line's first foray into finishing our whiskey in casks that previously held a sweet white wine.  Sauternes is produced in the Bordeaux region of France and it is the result of a phenomenon known as The Noble Rot, a condition that "raisinises" the grapes while still on the vine, concentrating the sugars.  The result is a sweet, pleasantly acidic and fruit forward dessert wine that yields fantastic barrels for finishing whiskey.
These barrels lend to our Sauternes finished whiskey a springtime bouquet of fruit and floral character that wonderfully balance the honey, toffee and dark chocolate notes of our flagship spirit.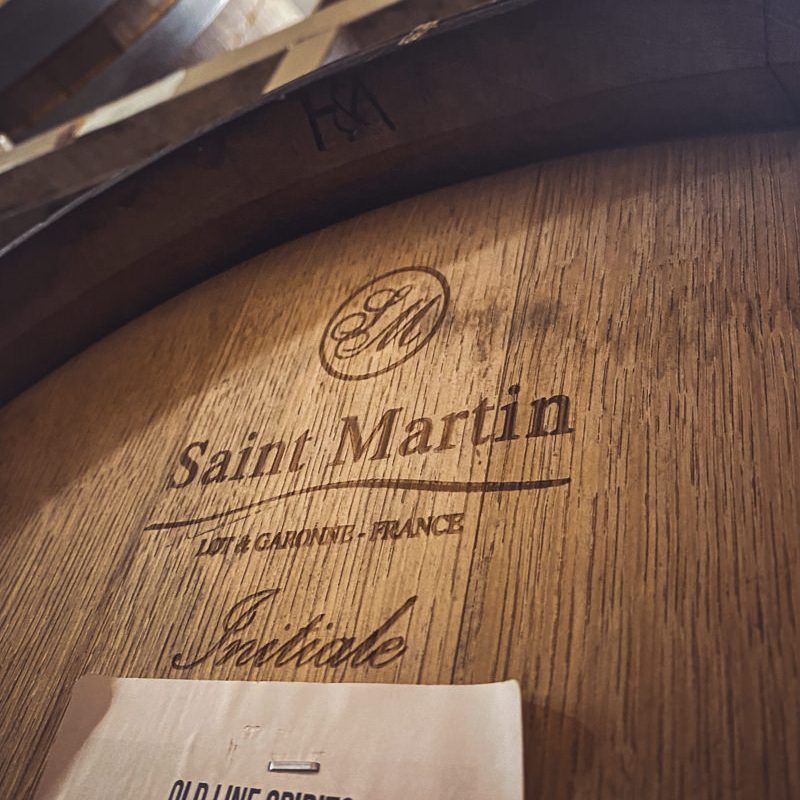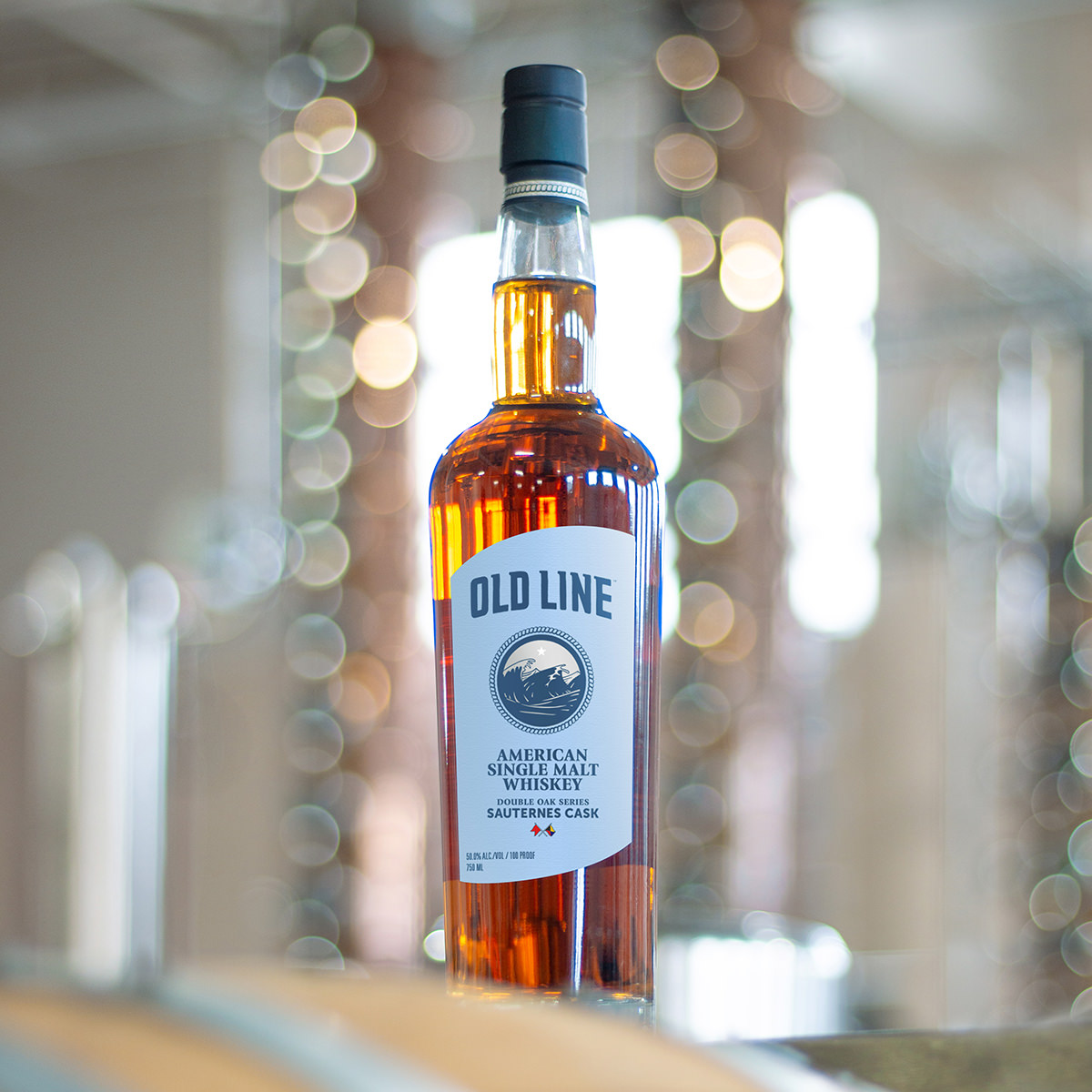 MASH BILL
Premium 2 Row Malt | Deep Roast Malt

BARREL 1
Type: White Oak
Previous: N/A (new)
Char: #4
Time: 4 Years
Entry Proof: 120.0
Exit Proof: 124.6

BARREL 2
Type: French Oak
Previous: Sauternes Wine
Char: #3
Time: 9 Months
Entry Proof: 124.5
Exit Proof: 123.4

Tasting Notes
This whiskey captures the essence of a springtime dessert, like a fruit tart with a thin layer of dark chocolate near the bottom.  Light floral notes and beautiful aromas of ripe honeydew melon and apricots.  The palate delivers the malt backbone with honey, toffee and a touch of dark chocolate followed by a wonderful, moderately sweet finish with pleasant fruit notes lingering until the very end. 
FIND A BOTTLE
Current inventories may vary at each location. Please call ahead to confirm availability.