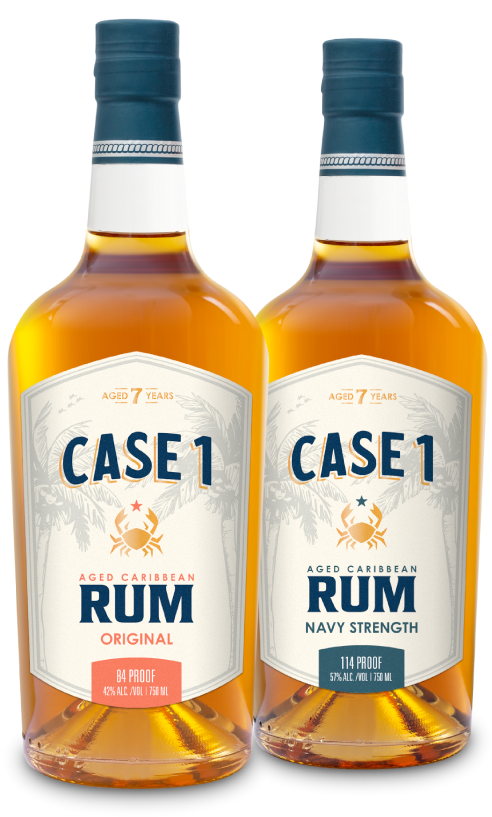 Sip Your Way to Paradise with the Rum that Redefines Rum.
Keep scrolling to learn more
Discover the Unmatched Richness of Rum Aged in Whiskey Casks in the Tropics.


Case 1 Rum Original
Old Line worked with master rum blenders for more than a year to develop this unique Caribbean cask-aged rum. Aged for seven to eleven years in used bourbon barrels in the tropics, its rich, natural notes of vanilla, butterscotch, light pineapple and coconut, are complemented with just a hint of oak dryness. Enjoy!
42% ALC./VOL / 84 PROOF | FIND A BOTTLE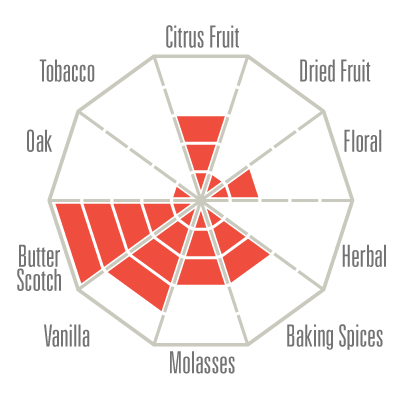 Case 1 Rum Navy Strength
Not for the faint of heart, our 114 proof Navy Strength Caribbean Rum is bold, but nicely, mellowed after seven years in the barrel. Distilled and cask-aged in the tropics, it stands strong in a cocktail, neat, or with a cube.
57% ALC./VOL / 114 PROOF | FIND A BOTTLE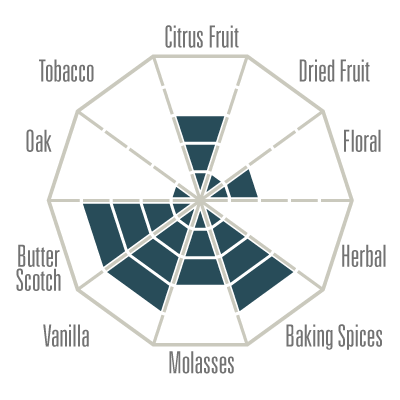 Case 1 Rum Port Cask Finish
Each year, we set aside a small amount of our Aged Caribbean Rum for a final finishing in our Port Wine barrels. You'll notice notes of dried fruit, cherry, and caramel, beautifully accentuating the rum's existing rich flavor. Enjoy sipping our Case 1 Port Barrel-Aged Rum neat or use it to add depth and complexity to your favorite rum cocktails.
50% ALC./VOL / 100 PROOF | FIND A BOTTLE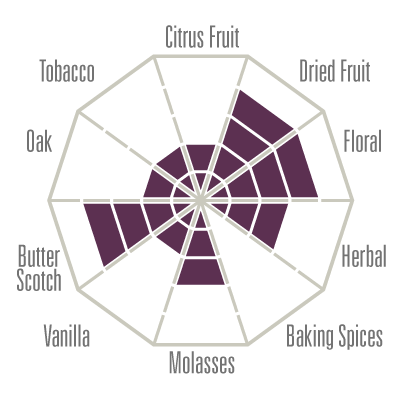 FIND AN OLD LINE NEAR YOU
Old Line is currently available in several states, including Maryland, Delaware, Massachusetts, New Jersey, New York, Colorado, and Washington DC.
Current inventories may vary at each location. Please call ahead to confirm availability.