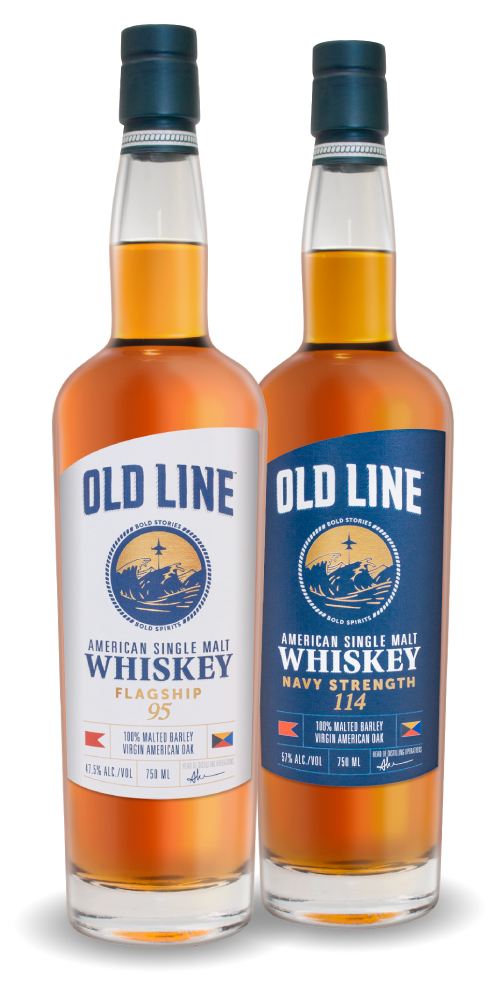 Old Line Flagship 95 and Navy Strength 114 American Single Malt
The latest expressions of Old Line's American Single Malt are the pinnacle of years of meticulous distillation and patient maturation. We hand selected four, five, and six year old barrels based on their unique characteristics to blend into a flavorful, complex, and versatile ASM.
Keep scrolling to learn more
– Mashbill –

100% Malted Barley
– Distillation –
Column and Copper Pot Distilled
– Maturation –
Aged in Charred, Virgin American Oak
– Taste –

Bold Complex Whiskey

Old Line Flagship 95
Every fleet needs a flagship just as every brand needs a standard bearer. Old Line's Flagship 95 proof whiskey sets the standard for our entire family of whiskeys. Produced with the finest malted barley and aged between 4 and 6 years in virgin American oak barrels, it delivers the best elements of Old World tradition and New World innovation. A perfect balance of vanilla, cocoa, and cereal. Best enjoyed neat, or in a cocktail.
47.5% ALC./VOL / 95 Proof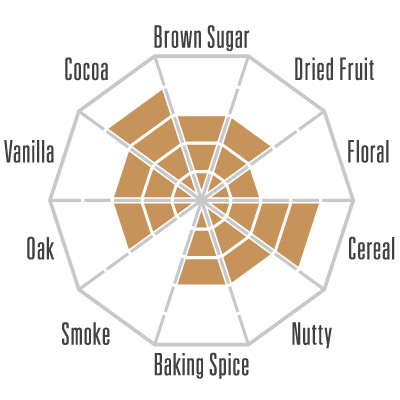 Old Line Navy Strength 114
Our Navy Strength whiskey is bottled at 114 proof, the proof traditionally favored by the American and British navies. It delivers a boldness and complexity along with an approachability that is rare for a whiskey at such high proof! A bold balance of cocoa, brown sugar, and cereal. Best enjoyed neat, with a cube of ice, or in a cocktail.
57% ALC./VOL / 114 Proof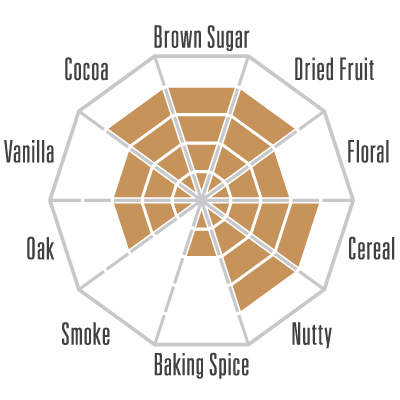 COMING APRIL 2023
Keep an eye out for Old Line Flagship and Navy Strength at your local stores, bars, and restaurants.
Landing at Old Line Spirits distillery March 25th.