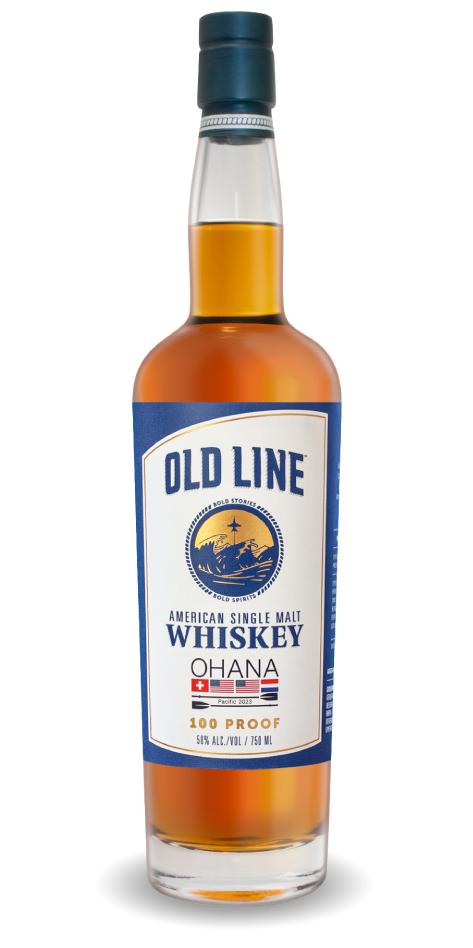 Special Release
OHANA AMERICAN SINGLE MALT WHISKEY – DOUBLE OAK BLEND
Available only at the distillery, the Ohana 2023 release is a beautiful blend of Old Line's Double Oak Cognac and Armagnac Finishes, bottled at 100 proof. With only 200 bottles available ($100 each), and all profits going to the Ohana mission, they'll certainly go quick.
Keep scrolling to learn more
Bold Stories Deserve A Bold Whiskey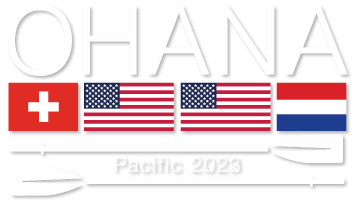 Four Rowers From Three Countries Cross Pacific to Raise Awareness and Funds for Two Important Causes
K9s for Warriors

and

The Children's Tumor Foundation
THE WHISKEY
OHANA ASM – DOUBLE OAK BLEND
This exceptional blend features Old Line's Double Oak Cognac and Armagnac Cask Finishes, resulting in a complex and flavorful American Single Malt whiskey. Only 200 bottles will be available at 100 proof. The bottle features the inspiring story of OHANA 2023 Pacific crossing on one side and detailed distillation, aging, and finishing information on the other. Don't miss out on this one-of-a-kind blend.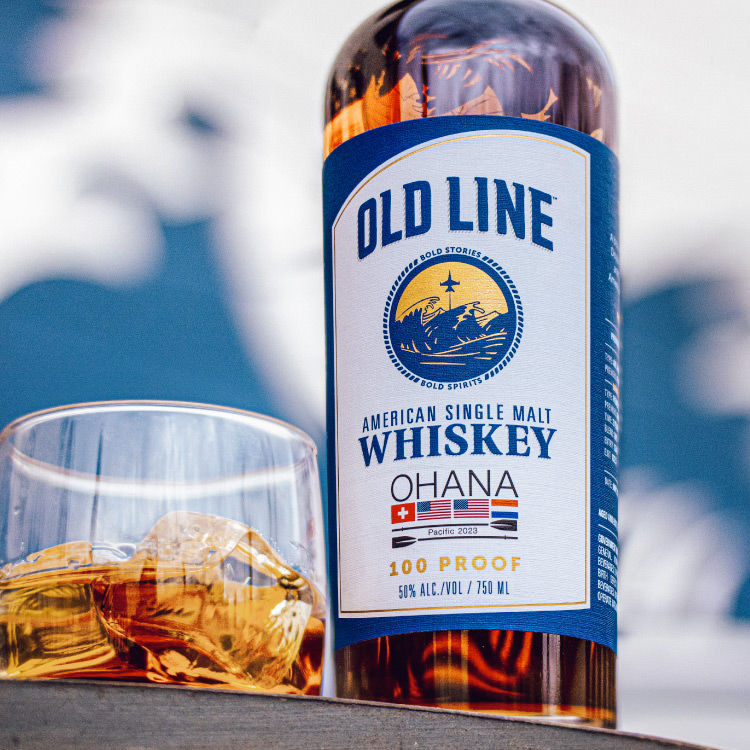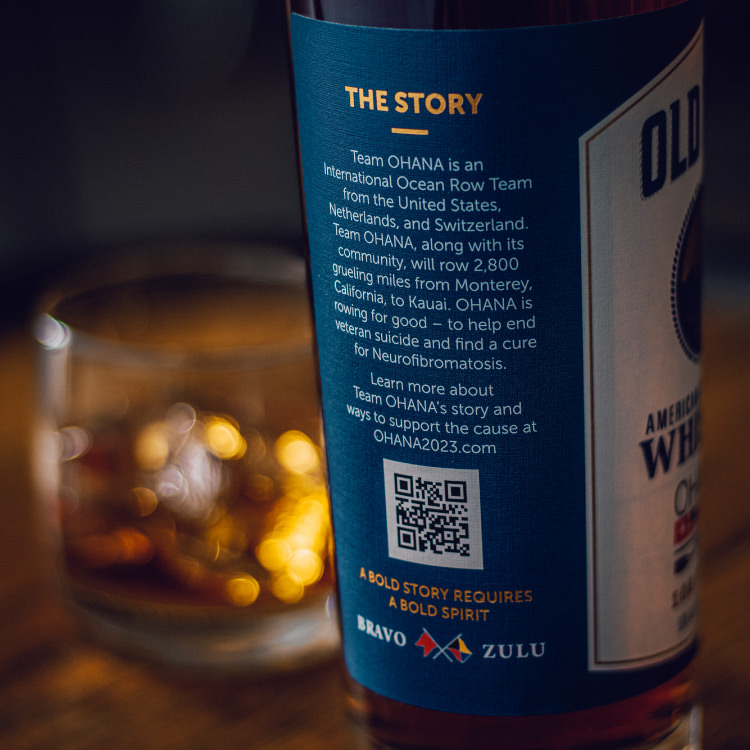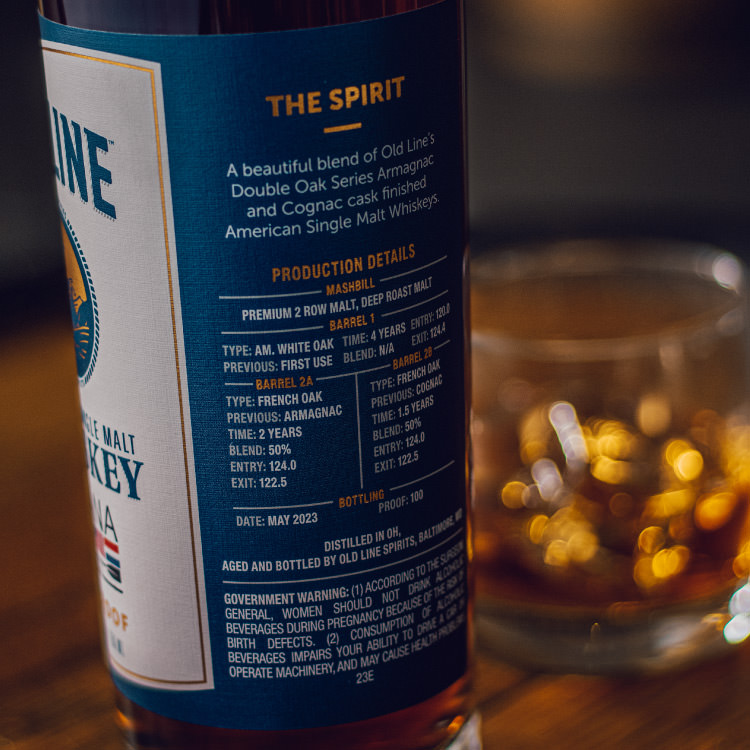 AVAILABLE FRIDAY, MAY 12TH AT OLD LINE SPIRITS DISTILLERY