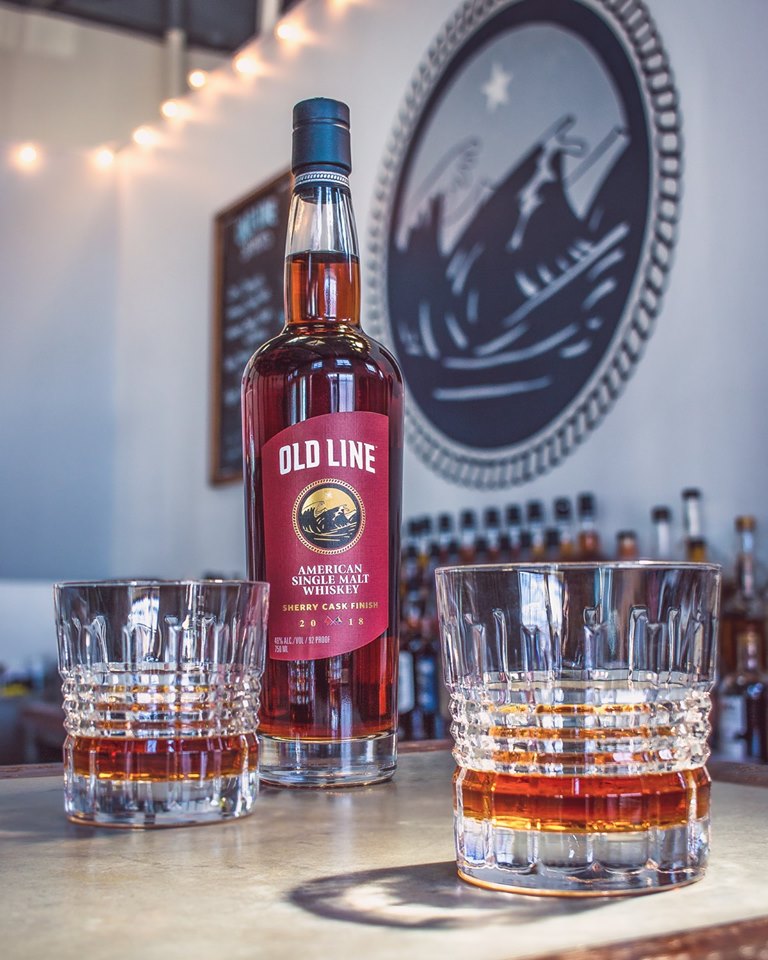 Father's Day Whiskey & Rum – Oysters & Sausage
We're opening up on Father's Day – Whiskey & Rum – Oysters & Sausage!
We found a few dusty cases of our Sherry Cask Finish American Single Malt hiding in the warehouse and dusted them off for a short, limited sale this weekend! This release has certainly generated quite a few super fans, but for those who haven't tasted it: we took our already fully mature American Single Malt whiskey and allowed it to mellow and finish in a couple ex-sherry wine casks for an additional year. This additional aging produced a truly exceptional single malt with all of the great underlying flavors of our flagship whiskey with a new complexity, depth, and dried stone fruit balance. Mouthwatering good!
We're also rolling out our ex-Single Malt Cask Finish Aged Caribbean Rum barrels for the dads looking to brew something fun this summer. These 5 gallon barrels held our award winning American Single Malt Whiskey for 15 months followed by our Aged Caribbean Rum for an additional year. The interior charred oak is soaked with caramel, vanilla, brown sugar, malt, and light, dry fruit flavors and aromas- perfect for an ale or stout for this fall or winter.
We'll have oysters while they last starting at 12 and Snake Hill will be here from 2 – 6 pm serving their always loved sausages- both great pairings with whiskey and rum.