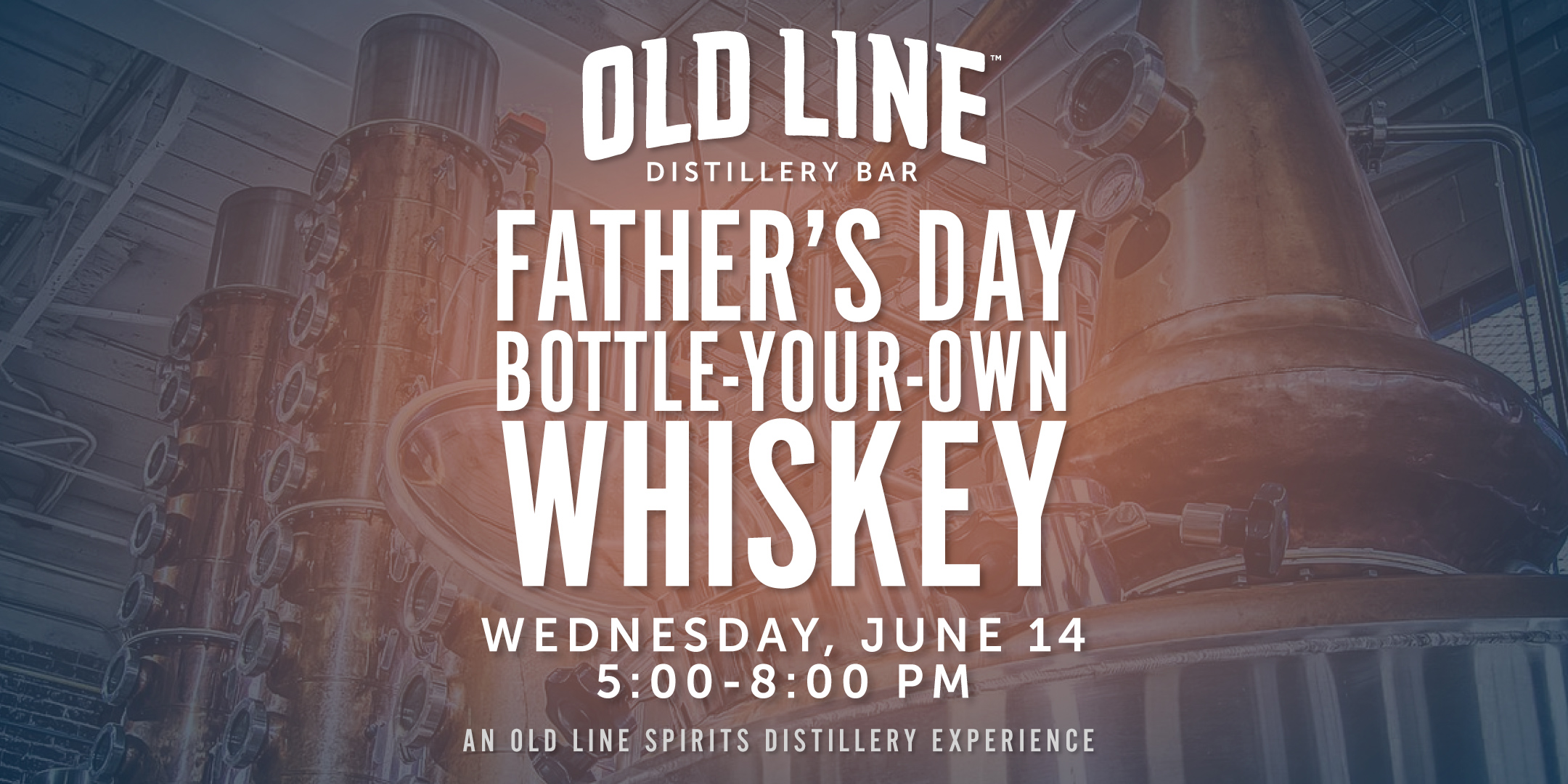 Father's Day Bottle-Your-Own Whiskey
Bottle Your Own Whiskey is back!
With Father's Day just around the corner, we've got the perfect present – the opportunity to sample three whiskey barrels, pick the one you like best (or maybe multiple?), and bottle the whiskey yourself! Each label includes fields for hand written notes, including a "Hand Selected and Bottle By:" spot so that Dad knows who loves him most- certainly more than your sibling that got him socks and a tie!
RSVP for your free sampling time slot; purchased bottles are $55 plus tax at completion.
https://www.eventbrite.com/e/fathers-day-bottle-your-own-whiskey-tickets-646170602667