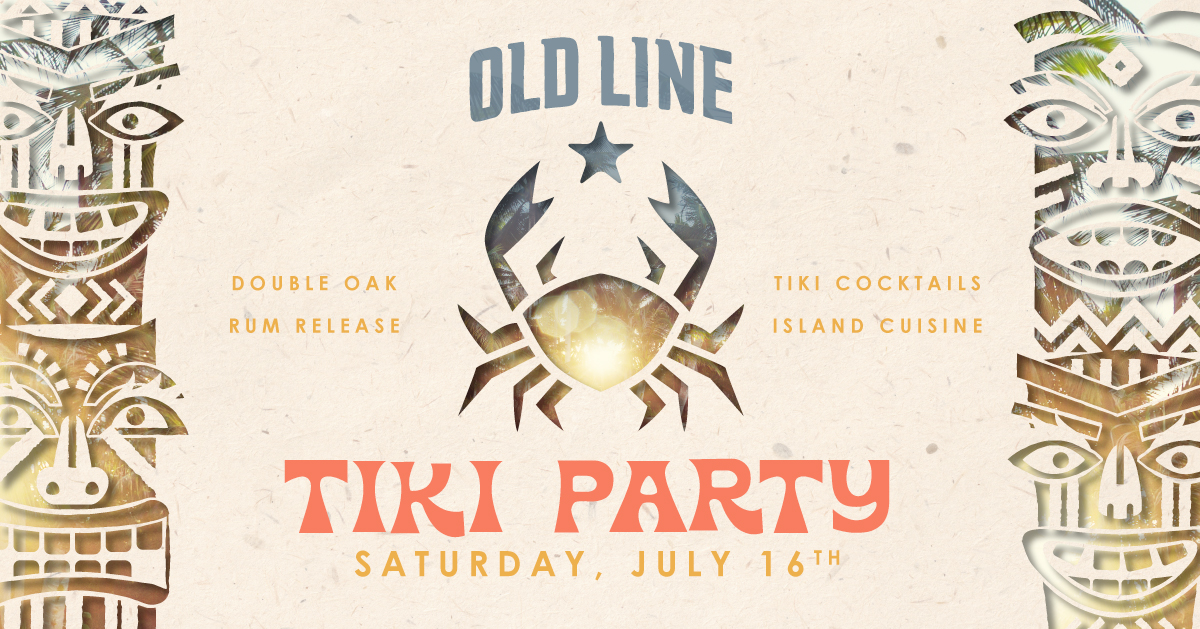 Summer Tiki Party & Rum Release
Our summer tiki party returns on July 16th at Old Line! Our bartenders have created an incredible lineup of tiki drinks made with our whiskey, rum, and vodka! This year we're taking things to the next level with the new Case 1 rum release, island cuisine by Sobeachy, and a steel drum band!
It's official… we'll be launching Case 1 Rum at the Summer tiki party!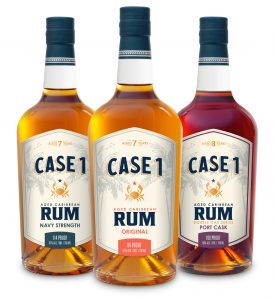 This is more than a tiki party… we'll be launching our
Case 1 Rum
brand, which will include tastings of our Case 1 Original 84 Proof, Case 1 Navy Strength 114 Proof, and the highly anticipated Case 1 Double Oak Series Port Cask Finish at 100 Proof.
The tiki menu is looking tropically delicious with nine island cocktails made with our American single malt whiskey, Case 1 rum, and vodka!